Royal Family News: King Charles Transforming Windsor Castle In To WHAT
British royal family news divulges that King Charles has zigzagged from convention during his short tenure as regent, a position that won't be official until May 6.
But one must accommodate transformation when things change and Charles is showing that he has what it takes to put his own unique stamp on the British monarchy.
Despite not being particularly fond of Windsor Castle, the OG environmentalist is putting time and money into the estate that lies in the flight path of Heathrow airport.
Royal Family News – Charles In Charge
Since taking over the monarchy on September 6, 2022, the late Queen Elizabeth's Berkshire estate has been pounced upon by workers. Queen Elizabeth's private apartments have a new look and some of Charles' favorite art and furniture are now on display. The sprawling yards are also undergoing change.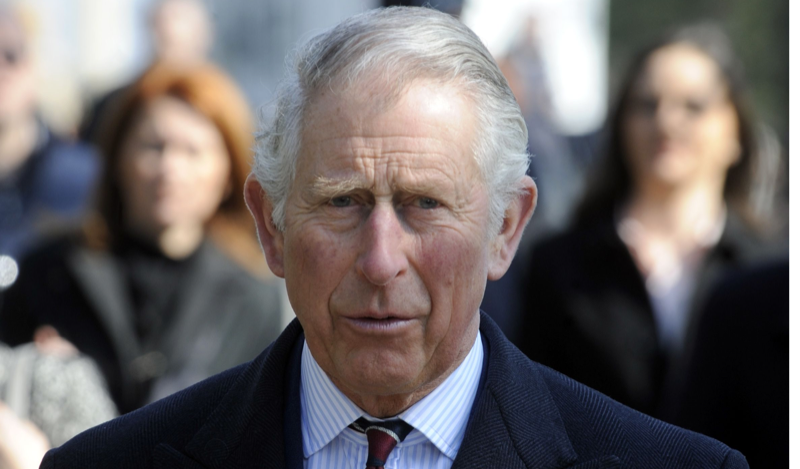 Royal Family News – King Charles Is Renovating Windsor Castle
According to the Daily Mail, he has seen to it that, "New electric car charging points are being installed at several spots across the Windsor estate and thousands of new saplings planted." The monarchy retains several estates with Windsor being, "the oldest and largest inhabited castle in the world and has been the home of English kings and queens for almost 1,000 years."
The official royal residence houses approximately 150 people at any one time and is used to host ceremonial events and state occasions. Unlike her son and heir, Queen Elizabeth cherished Windsor and spent, "most weekends there in her apartments in the Upper Ward, overlooking the Quadrangle to the front and the Rose Garden – designed by Prince Philip – to the rear."
Royal Family News – Windsor Castel Re-Do
During the Covid lockdown the queen and her husband remained at Windsor with the former becoming adept at digital communication and during video calls the public got a glimpse into her personal accommodations.
In contrast, King Charles is said to prefer the peacefulness of Highgrove in Gloucestershire. But with his installation as monarch, Charles is spending more and more time at Windsor.
Sources indicate that the new monarch spends two or three nights a week at Windsor as Buckingham Palace undergoes extensive renovations. Still, Charles and his wife Queen Consort Camilla technically reside at Clarence House. Having too many palaces to count sounds like a good problem to have!
Be sure to catch up on everything happening with the royal family. Come back here often for royal family news and updates.
Editorial credit: bibiphoto / Shutterstock.com