Little People, Big World Spoilers: Jeremy Roloff Gets Backlash For Parenting Move
Little People, Big World spoilers reveal that Jeremy Roloff has been getting a lot of backlash lately. His wife, Audrey Roloff is generally the one who gets the hate, but it turns out that it is his turn now. In a recent video thta she shared of him playing with his child, Radley, fans began to show him just how much they dislike his parenting.
Little People, Big World Spoilers – What Happened?
In the newest Instagram Story from Audrey, Jeremy was seen pulling Radley up the hill in a red wagon. She captioned it, "Is he not the sweetest ever? His little try not to smile smirk gets me every time." Radley looked adorable sitting in the little red wagon, but fans were quick to point out something very scary. Radley was in the wagon, along with some huge logs for their fireplace!
Jeremy was pulling the wagon up a very snowy hill while the logs just moved back and forth! Not only this, fans pointed out that they thought Radley needed to be in a seat belt so that he wouldn't fall out of the wagon. This seems like the Roloffs do this quite often since neither family member seemed to be thrilled by this manuever to move wood.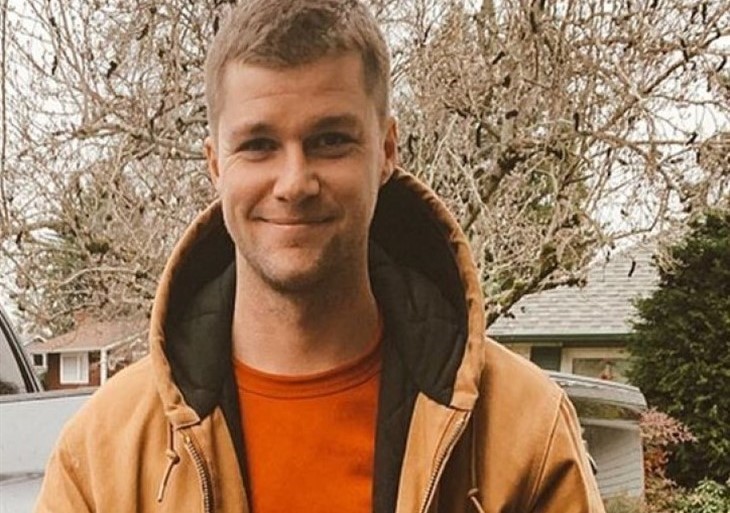 Little People, Big World Spoilers – Fans React To Jeremy's Technique
These two get a lot of backlash for ignoring the safety of their children. This is nothing new to them. One of Audrey's fans wrote, "Having the back of a wagon full of logs is probably not a good idea. And they didn't even use a harness on the boy." One more wrote, "Where's the lap buckle? Those wagons are supposed to have them." Another added, "My snow is the same age. I would never do this. It's too dangerous. Plus, wet snow is a good way to break a wagon."
More and more of Audrey's fans shared the fact that they would have put their child in a belt of some sort.
This is not the first time that the couple has gotten backlash from fans because of their parenting. One post that Audrey shared was of her children all the crib together. She had the cameras on in the room, but told her fans that she really needed to take a shower. That is why she put them all in the crib together. Audrey has some interesting ideas when it comes to how she takes care of her kids. Her followers will continue to watch as this unfolds.
Be sure to catch up on everything happening with Little People, Big World right now. Come back here often for more Little People, Big World spoilers, news, and updates.