Sister Wives Fan Love Sweet Scenes With Truely & Christine Brown
Sister Wives star Christine Brown had Truely on a recent episode of Cooking with Just Christine and fans loved the sweet relationship between the mom and her youngest daughter. All grown up now, and on the cusp of being a teenager, they think it's wonderful to see no big barriers between them. After all, teenagers can be extremely difficult to understand.
Sister Wives Spoilers – Truely Grace Brown Seems Okay Since Christine Brown Split From Kody Brown
The last two seasons covered Christine kicking Kody to the curb. However, Truely was the last person to know that she planned a divorce and a new life in Utah. Fortunately, Aspyn was around to comfort her and chat about relationships. Since then, TLC has heard that there were custody issues with Kody. But they seem resolved because Truely spent some time with her dad at Christmas.
Sister Wives fans will probably never forget that Truely once said her dad was "Loco like a coco." Additionally, they saw him forcing her beyond her personal limits when he tried to get her to ride a bike. She told him off and let him know that she was the loss of herself. Now that she's a teen, she is still a boss. But in the kitchen with her mom, she's not competing. It was her mom who made the decision for them to chop the end off a pumpkin roll and eat it.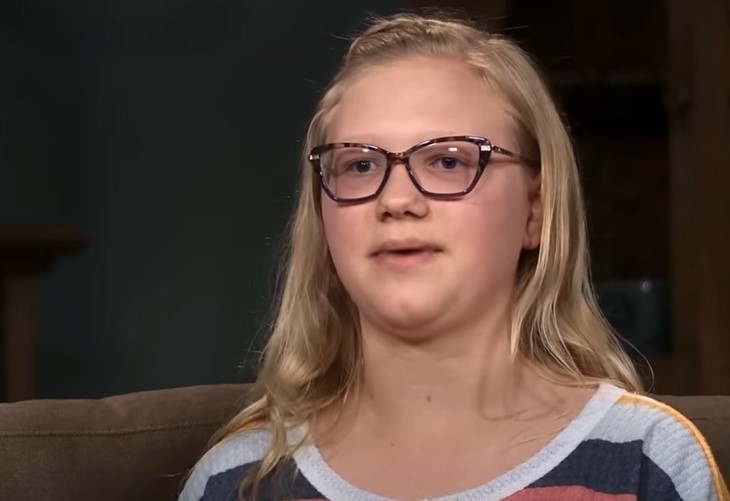 Sister Wives Spoilers -Truely & Christine Brown In Just Cooking With Christine
TLC shared a preview for this week's episode of Cooking With Just Christine. In it, they prepared a pumpkin role for Janelle's birthday. Truely helped out, and her reward was when she got to snack down on a piece. It must have been delicious because her mom said it was "the best" one she ever made.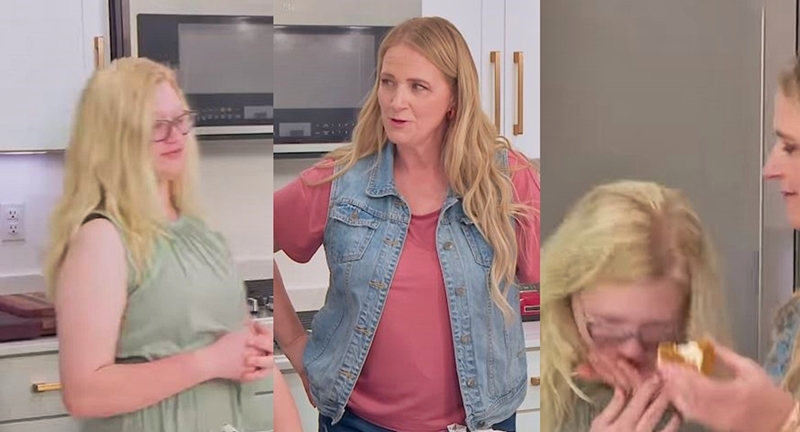 Sister Wives fans couldn't help but notice the sweet way the two family members spoke with each other. Many TLC fans comment on it. Probably, because in the main show, sweet and tender moments seem to be remarkably scarce. In fact, more often than not, most scenes are toxic. However, Kody isn't there to rant and rage in his former third wife's Utah kitchen.
Sister Wives Spoilers – TLC Fans Comment
Sister Wives fans took to the comments section on Instagram. There, they spoke about the obvious love between a woman and her daughter. One person opined, "Oh my gosh I love this! She's so sweet with her daughter. It's so beautiful."
Another fan wrote, "No wonder why all the kids love Christine, she's a beautiful soul ❤️ HAPPY BIRTHDAY Janelle."
More comments followed: "I love how sweet Christine is with the kids, you can just tell how maternal she is. She was destined to be a mama❤️."
Do you like the way mother and daughter seem to interact so sweetly together? What do you think of the two TLC stars pinching off a bit from each end of the pumpkin roll to try it out? Shout out in the comments below.
Be sure to catch up on everything happening with the TLC show right now. Come back here often for all the Sister Wives' spoilers, news, and updates.