Sister Wives: Kody Brown Wasted Years Of Meri's Life
Sister Wives star Meri Brown isn't everyone's favorite cast member. In fact, over the years she has been rather polarizing on social media and rubbed a lot of fans the wrong way.
But, at the end of the day you have to admit Meri Brown got a raw deal, and Kody wasted years of her life. If anyone should be bitter on Sister Wives, it's his first wife.
Over the years Sister Wives viewers have made a mockery of Meri Brown. Since her catfish scandal rocked the Brown Family, Kody has been basically repulsed by his first wife and had no desire to reconcile with her.
Despite being treated horribly by Kody on TV for another 8 seasons, Meri Brown stuck it out. In fact, she didn't officially "leave" Kody and declare they had split until after Christine and Janelle did.
Sister Wives Spoilers – Kody Brown Led Meri Brown On
On a recent episode of Sister Wives, Christine Brown pointed out that Kody had "strung Meri along for years." Despite not being huge fans of Meri Brown, we can't help but agree.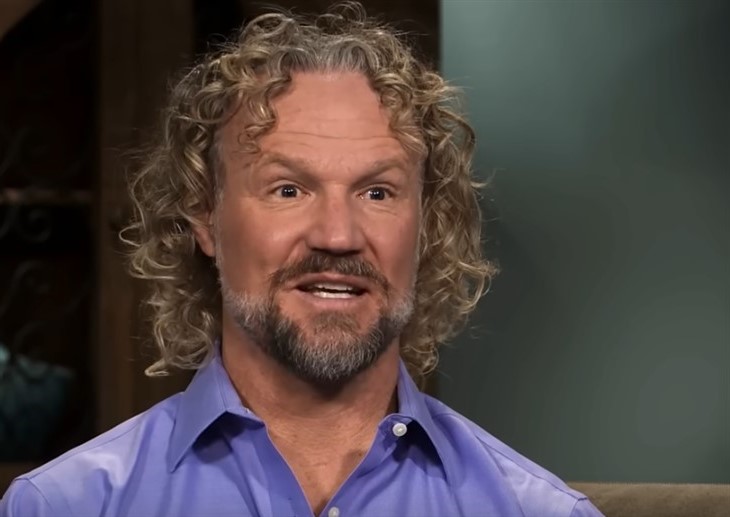 Christine realized that Meri had wasted the last ten years of her life catering to Kody Brown and waiting for him to give her another chance.
Obviously, Kody was doing or saying something to her when the cameras weren't rolling to make her thing that she should wait years for him. To say that Kody led Meri on is an understatement.
Meri Brown has always been mocked for staying in the Brown Family despite Kody telling the cameras that he had no interest in being with her romantically.
We never stopped and asked ourselves what Kody was saying behind the scenes that the cameras weren't catching.
Meri isn't a dunce, nobody would give up years of their life to wait for someone if they weren't giving them some sort of hope for a future together.
Sister Wives Spoilers – Christine Brown Doesn't Want To End Up Like Meri Brown
Do you think Kody led Meri on? Was Christine right to jump ship before she ended up like his sister wife?
Let us know what you think in the comments below and keep checking back here for more Sister Wives Season 18 news and spoilers.