Is Sister Wives Leaving Discovery+?
The Sister Wives spoilers reveal that the TLC series is leaving Discovery+. Fans are concerned about the future of the show. Rumors have been swirling for almost a week now, and there has been no confirmation from the streaming company. Find out how these rumors originated and if there's any truth to them.
Sister Wives Spoilers – Pulled From Discovery+?
SW fans are concerned about the show leaving Discovery+. For the past week, there have been rumors that it could be pulled from the streaming platform, which will merge with HBO Max at the end of the month. The new streaming platform will be simply called Max and will combine both Discovery+ and HBO Max's content, except for several shows that will get the axe.
The Sister Wives spoilers suggest that the show may not be safe on the streaming service. One fan took to Reddit to get to the bottom of these rumors. The user revealed that rumors have been swirling on social media "for the past 24 hours." However, there has been no confirmation from TLC or Discovery+ that the show is leaving the app.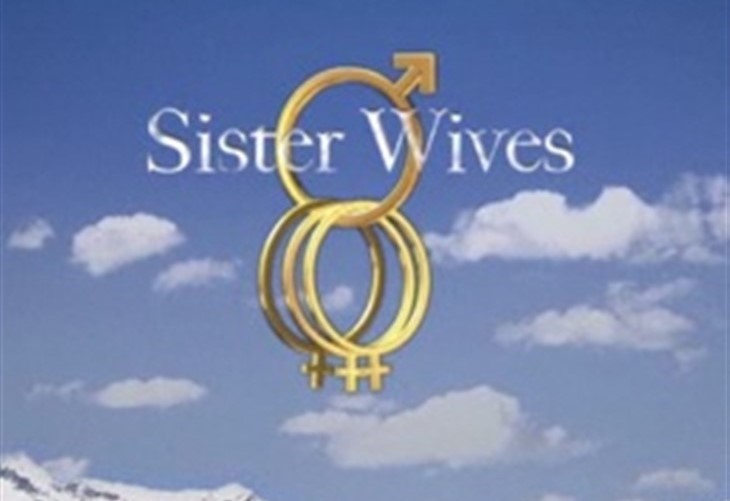 It only appears to be a rumor at the time of this writing. SW fans took to the thread to share their thoughts. "No way it's a cash cow. They will cancel 7 Little Johnstons first," one fan wrote. "With the strike and the merge, there has been discussion that they may reduce their library," another one noted, referring to the WGA Writers' Strike. "Discovery plus and HBO are merging to become MAX on 5/23, they are going to have all the shows on discovery and all the shows on HBO [SIC]," a third one confirmed.
SW – Viewers Threaten Boycott
Meanwhile, Sister Wives fans are threatening a strike of their own. Some admitted that they will cancel Discovery+ if they pull the show from the streaming app. There are also rumors that subscribers won't get access to new episodes. Instead of broadcasting the same day, it could stream the following day.
Eventually, the platform will want to reduce its content to save money. Fans might notice that earlier seasons of Sister Wives could eventually leave the platform. However, the show is safe for now. Since it's gearing up for a new season, it's likely to be on the streaming service.
What are your thoughts? Do you believe the rumors that Sister Wives will eventually leave Discovery+ when it becomes Max? Sound off below in the comment section. As always, check back for more Sister Wives news and updates.