Vanderpump Rules Diva Lisa Vanderpump Throws Shade At Raquel Leviss!
Vanderpump Rules spoilers hint that the show's ultimate diva, Lisa Vanderpump, gets vocal about the cheating scandal. And as more news about Tom Sandoval cheating on his girlfriend Ariana Madix emerges, Lisa has decided to take sides. But in true Vanderpump style, the boss lady didn't hold back in throwing shade.
Find out what Lisa shared about the way that Sandoval cheated with Raquel Leviss on Ariana. And learn what the Vanderpump Rules reunion show might reveal. Get all the details below.
Vanderpump Rules Spoilers — Lisa Vanderpump Breaks Silence
As the ultimate boss lady, Lisa Vanderpump took her time before commenting on the cheating scandal. And she even felt hesitant about attending the upcoming Vanderpump Rules reunion. However, Lisa finally decided to make her views clear about Tom Sandoval cheating on his girlfriend Ariana Madix after nine years together via Yahoo.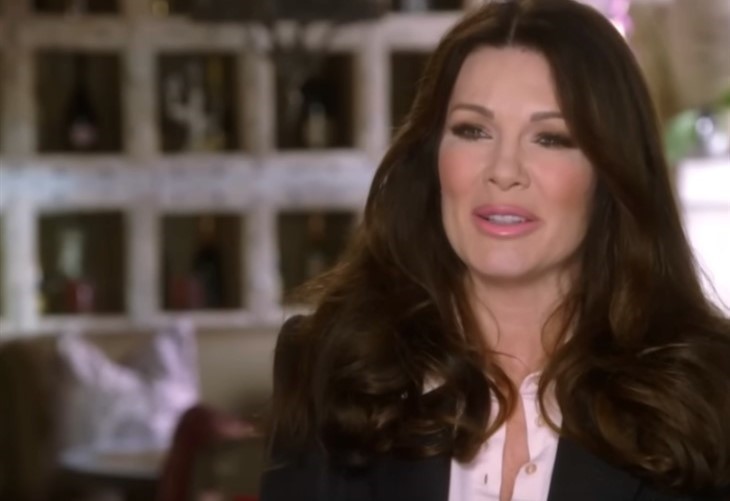 And during her recent appearance on Andy Cohen's Watch What Happens Live talk show, Vanderpump marveled at how Tom kept his affair with Raquel Leviss a secret for more than six months. Lisa got blunt in admitting that both Leviss and Sandoval fooled everyone. And Vanderpump confessed that at first, she "literally had no words. I didn't see it coming — nobody saw it coming."
However, Vanderpump also spilled tea on future episodes. And Lisa revealed, "I have seen Ariana and I have [filmed] with her. It's an integral part of the story now. I would say the word I would use [to describe her] is devastated." But the Vanderpump Rules diva also admitted, "I clearly didn't know who Raquel was. She stuck her toe in the Peter [Madrigal] pond, she snagged Oliver [Saunders], she schmoozed with [Tom] Schwartz and she shagged Scandoval."
#PumpRules star @LisaVanderpump opens up about the fan reaction to the Scandoval drama. #WWHL pic.twitter.com/hstWshzuGz

— WWHL (@BravoWWHL) March 9, 2023
Vanderpump Rules Spoilers — Meet The 'Wolf In Sheep's Clothing'
However, Lisa also dished about Sandoval. And she scoffed at his numerous apology attempts after the cheating scandal blew up. "Obviously it was because he got some sort of reaction to the first apology that he felt he needed to [write a second one] for Ariana. But I don't think these apologies are worth the paper or the social media they are written on," dismissed Lisa.
And the Vanderpump Rules diva then shared what she desires from Tom and Raquel. "I want to see true contrition and when the reunion comes I hope we can all sit down and have a better understanding," summed up Lisa. And she promised, "We will have a much better understanding when we get through the reunion. But I think it is going to be really tough. I don't think it is going to be the same reunion where there are these accusations flying because they admitted to it."
And the Vanderpump Rules boss lady warned that the reunion will include some "difficult moments." Because Tom and Raquel managed to deceive Ariana after nearly a decade, the affair represents something "huge," added Lisa. "[Raquel] acted like a wolf in sheep's clothing."
Tell us what you think. Do you agree with Lisa Vanderpump's assessment of the cheating scandal? And after you share your views, check back on our site for more reality TV news.