The Voice Added Niall Horan And Chance The Rapper As New coaches
The Voice spoilers, news, and updates tease that Niall Horan and Chance the Rapper are the new coaches for the 23rd season of the show.
The Voice returned for its new season last week, and it was revealed that Niall Horan and Chance the Rapper are the new coaches of the competition. Blake Shelton, one of the original coaches of the show, remains, and Kelly Clarkson returns after being on break for one season.
The Voice – Had Lost Its Original Charm
One of the recent coaches, Adam Levine (frontman of the band Maroon 5), left the show after being frustrated with a taping situation. According to reports, he was allegedly frustrated that he still had to attend the Sunday taping of the show even though he was left with no artists left on his team. This rule was only applied that season.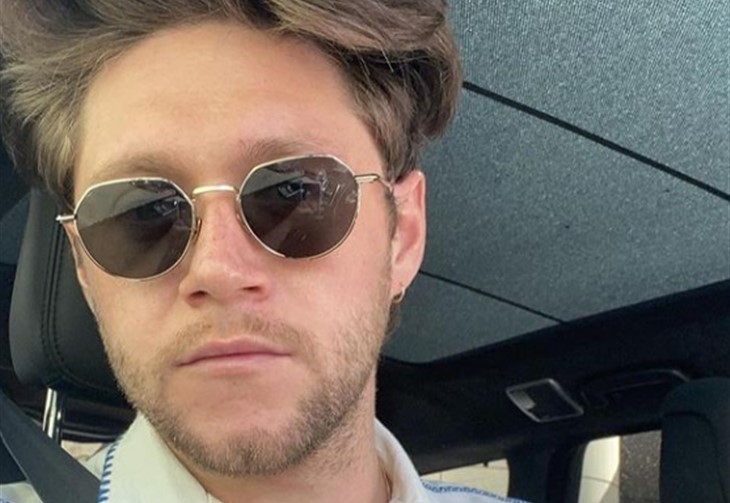 This is when the show started to decline. Even though Kelly and Blake were still there, it had lost its spirit. After he left, The Voice had other celebrity coaches, such as John Legend, Nick Jonas, and Ariana Grande.
The Voice – Niall Horan As A Coach
Niall Horan is an Irish singer-songwriter and was part of the boy band One Direction. He continued as a solo artist after his band went on hiatus. He released his first solo album in 2017 and went on a tour the following year.
This is not the first time that Niall will be on a talent show. However, he was not a judge on the first one. His band was a product of The X Factor. But though he was just a contestant back then, he's had a lot of experience as an artist throughout the years that could make him a good coach.
The Voice – Chance The Rapper As A Coach
Chance the Rapper is a multi-awarded rapper and singer-songwriter. He has won three Grammy Awards and has won and been nominated for other award-giving bodies, as well. He had collaborated with other artists such as Kanye.
He had been a judge in a music competition before. On Netflix's Rhythm + Flow, he judged aspiring rappers alongside T.I. and Cardi B. So, this is not the first time that Chance will be in that seat.
The Voice – Niall Horan And Chance May Have Redeemed The Voice
Some reports say that their being cast as new coaches may have revived the show. Since Adam left, some people say that the show had lost its old charm, but having Niall and Chance as new coaches, they may provide new ideas and perspectives for the show and the contestants. The Voice airs on NBC every Monday.
Be sure to catch up on everything happening with The Voice right now. Come back here often for The Voice spoilers, news, and updates.