What's Up With the Rumors That Anna Wintour Won't Invite A Kardashian To This Year's Met Gala
For a long time, the Kardashians weren't considered the kind of entertainers that got invited to elite shows like the Met Gala. In fact, Kim Kardashian's first time walking the red carpet was as Kanye West's plus one, but that all changed a few years ago when the Kardashian/Jenners started getting invites on their own merits. Is that set to change again?
Khloé Kardashian's – Clap Back At Rumors That The Kardashians Won't Be Gracing The Red Carpet
Starting from the time when it was deemed okay for the Kardashians to strut the red carpet alongside other Hollywood A-listers, there's barely been a year when a Kardashian, or two, isn't serving it up on the red carpet.
In fact, last year, every single one of them showed up for the event, including their mother and red carpet-shy Khloé Kardashian.
But this could all change according to a report shared by Page Six, which claimed that the reality family won't be on the guest list thanks to Anna Wintour, the all-time face of fashion.
A source told the outlet that "no Kardashians" will be invited. However, this was quickly disputed by another source who simply said that it's not true.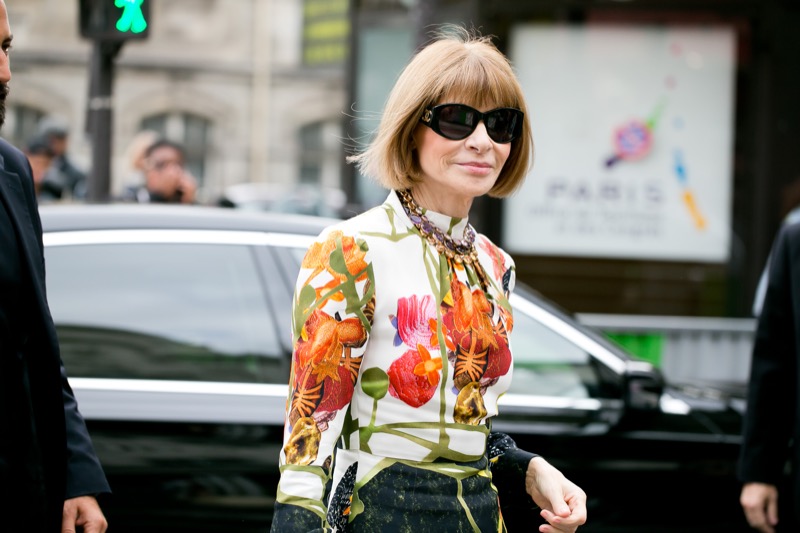 Either way, almost every year, there's been rumors that the Kardashians, particularly Khloé, have been banned from the hashtag fashion event of the year, one of which Khloé denied as "absolutely NOT True."
Khloé Kardashian And Kim Kardashian's Met Gala Memories
Khloé, the Kardashian least likely to be seen on a red carpet, previously explained on their Hulu's "The Kardashians" that she'd turned down past Met Gala invitations, saying, "I have been invited in the past.
I just opted not to go. I'm not big on red carpets. I think I've made that very clear." She also credited Kim's pushiness as the reason she dressed up and attended the last Met Gala, "Good old Kimberly has a way with words. And I am also sort of a pushover with some things, and I guess I allowed her to push me over."
In 2019, Kim lovingly threw back to her Met Gala debut with some pics from the red carpet, explaining: "Year 1 2013 Riccardo Tisci for Givenchy. I was Kanye's plus one & so nervous! I didn't know anyone & I'm sure no one wanted me there lol. I did my own lipstick & the color is so off. I went home & cried after of insecurity but this is one of my fave looks now."
Be sure to catch up on everything happening with the Kardashians right now. Come back here often for all the Kardashians spoilers, news, and updates.
Editorial credit: DKSStyle / Shutterstock.com