Vanderpump Rules Spin-Off Features 3 Fired Stars!
Vanderpump Rules spoilers reveal that filming began for a new spin-off. But in a stunning twist, Bravo hired back Vanderpump Rules stars who the network previously fired. And the spin-off cast also includes other celebrities.
Find out how the new Vanderpump Rules spin-off will give some reality TV alums a second chance. And learn who will star with the returning cast members. Get all the details below.
Vanderpump Rules Spoilers – Spin-Off Brings Back Alums!
A new Bravo spin-off focuses on three former Vanderpump Rules stars. And those alums, Kristen Doute, Jax Taylor, and his wife, Brittany Cartwright, hope to make the most of their second chance. The trio will star with a variety of other celebrities and friends, according to the Sun.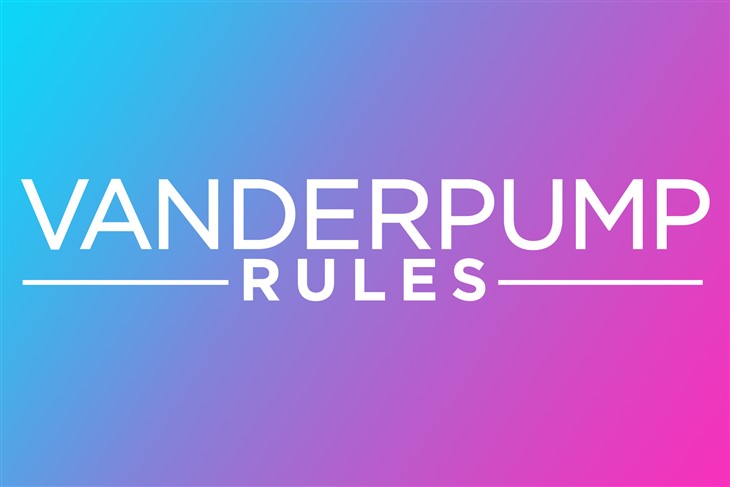 But fans who remember Jax, Brittany, and Kristen from Vanderpump Rules will see them in a new way. Because the eight episodes for the first season follow the group of pals giving up their partying ways. And instead, they focus on enjoying more adult lifestyles.
Kristen, 40, and Jax, 44, both starred in the first seasons of Vanderpump Rules. And Brittany, 34, became a cast member during season four. However, Bravo fired Jax and Brittany after their 2019 wedding. And the network let go of Kristen in 2020. She left with original cast member Stassi Schroeder, 35.
Kristen Doute, Jax Taylor and Brittany Cartwright are making their highly anticipated return to Bravo on the network's upcoming Vanderpump Rules spinoff series. https://t.co/ttltQ5MA8o

— Us Weekly (@usweekly) August 1, 2023
Vanderpump Rules Spoilers – 'Bachelor' Star Joins Cast
The new spin-off will focus on the cast's "friend group today and the next stages of their lives navigating new relationships," shared a source. And it also will "follow Kristen and her boyfriend who co-host a podcast together. They want to try for a family and marriage and it will show all that. Jax and Brittany also want more kids and that will be shown."
However, the spin-off will include some cast members from outside the Vanderpump Rules world. For instance, married real estate agents Michelle and Jesse Lally will appear on the show. And former Miss USA Nia Sanchez and her husband Daniel Booko, known for his role in iCarly, will participate.
Other cast members include Janet and Jason Caperna, Brittany's best friend Zack Wickham, and The Bachelor's Jasmine Goode. And Lala offered some teasers. Because rumors had soared about fired Vanderpump Rules returning, Lala clarified that Bravo planned a spin-off. And she also listed Jax, Kristen, and Brittany as participants.
But Lala noted, "You will have to stay tuned for that. It is fully happening, and I think they start this week. It is so weird that they have a show and they aren't on our show. And as of now, we aren't on their show. We are all best friends and we should be filming a show together."
Tell us what you think. How do you feel about fired Vanderpump Rules stars returning for a spin-off? And after you share your views, check back on our site for more reality TV news.