Bethenny Frankel Says NBC Gives Reality Stars Too Much Alcohol Without Food Or Sleep
Real Housewives Of New York City (RHONY) alum Bethenny Frankel leads a reality TV war on NBC and its subsidiary Bravo. And the leader of the pack recruited other reality TV stars to join her. But at the heart of the war, Bethenny accused NBC of creating dangerous conditions on its shows.
And Frankel chose attorneys to get involved in her new passion. But beyond the RHONY alum, insiders predict that the war will grow. Get all the details below.
Bethenny Frankel Fights NBC And Bravo
Can one woman force NBC and its subsidiary Bravo to change how it treats its stars? If that woman is Real Housewives Of New York City (RHONY) star Bethenny Frankel, the answer is maybe. However, the RHONY alum also chose legal experts Bryan Freedman and Mark Geragos. And she began a reality TV star war on NBC and its subsidiary Bravo, according to Page Six.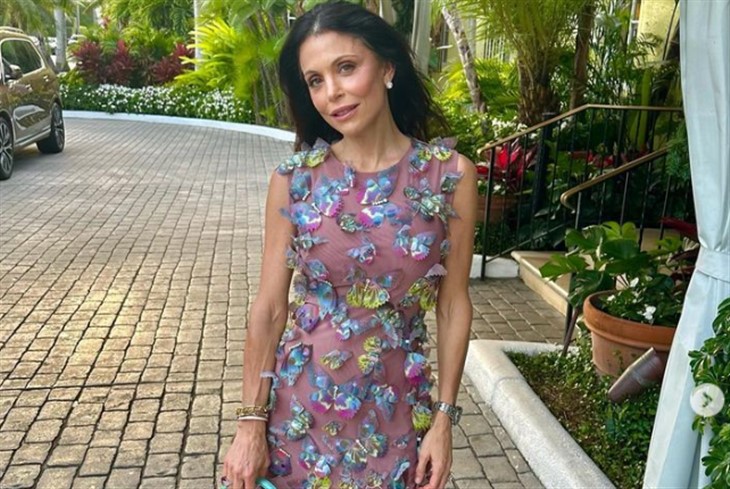 And others from the reality world enlisted. For instance, one insider described the battle as a "massive thing. Multiple individuals want to join this. At least 80 people have reached out, men and women," shared the source.
The legal letter from Freedman and Geragos went to NBC Universal's General Counsel and Executive Vice President of Comcast Corporation, Kimberley Harris. And they accused NBC and Bravo of deliberately trying to "manufacture mental instability." The letter claims that producers give cast members an abundance of alcohol. And it also alleges that the network deprives stars "of food and sleep."
'Ringleader' Bethenny Frankel recruits 'over 80 people' in Bravo, NBC war https://t.co/YSijFj4BfC pic.twitter.com/AEi9UNumtr

— Page Six (@PageSix) August 5, 2023
Reality TV Stars Claim Mistreatment
However, the source did not name which reality TV stars joined Frankel. But the insider did add, "It's definitely 'Housewife' heavy" with "multiple franchises of 'Housewives.' But it's people from all different Bravo shows." And the insider shared that they all believe that NBC and Bravo deliberately feeds them alcohol while not providing food or enough sleep.
As a result, the network sets up "mentally exhausting" conditions "to get the best content," the source added. However, those in production also feel angry at Bravo. And they feel that the workers get treated "like animals. It may be a bigger case with them," added the insider. But a spokesperson for NBC did answer Frankel and her legal team's letter.
And the network claimed that they feel "committed to maintaining a safe and respectful workplace for cast and crew on our reality shows. At the outset, we require our third-party production partners to have appropriate workplace policies and training in place." NBC claimed that they address complaints promptly to take "timely, appropriate action." And that includes "investigations, medical and/or psychological support, and other remedial action that may be warranted such as personnel changes."
Tell us what you think. How do you feel about Bethenny's allegations? And after you share your views, check back on our site for more reality TV news.