Vanderpump Rules Star Tom Sandoval Considered Ending His Life
Vanderpump Rules star Tom Sandoval was caught cheating on Ariana Madix with Rachel Leviss and the end of the world happened. Or, at least if you watch the Bravo show, it did. Andy Cohen coined the term "Scandoval" and the drama nearly made Tom consider taking his own life. And, that news came directly from the horse's mouth in his new podcast, Everybody Loves Tom.
Vanderpump Rules – Tom Sandoval Had Few Fans Left
The show always focused on friends stealing the partners of friends. And yet, the cheating on Ariana went viral. Probably, that's because they lived together for so long. Mind you, she did okay out of it and landed several interviews in prestigious magazines. Plus, she landed a spot in Dancing with the Stars and people expect her to win Season 32. Meanwhile, her ex ended up being bloodied on Special Forces: World's Toughest Test.
Vanderpump Rules star Rachel Leviss took it badly and apparently went into rehab. Clearly, her family was concerned for her. Most people suspected that her mental health went south after the drubbing that fans and the cast sent her way. Now, it turns out that Tom Sandoval's mental health took a beating, as well.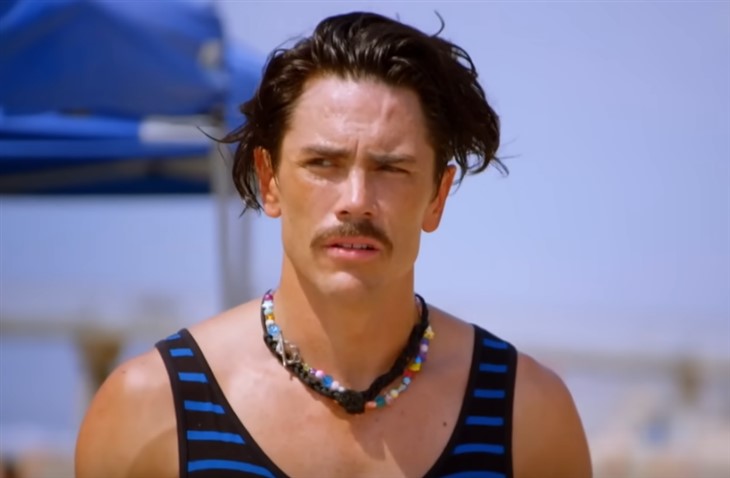 Vanderpump Rules – Tom Sandoval Nearly Took His Own Life
Hate-watching TV is fun, but Tom seemed to have come really close to taking his own life. In his first podcast with Kyle Chan, he explored his "break from drinking, what it's like at home with Ariana, [and] communication with Rachel…"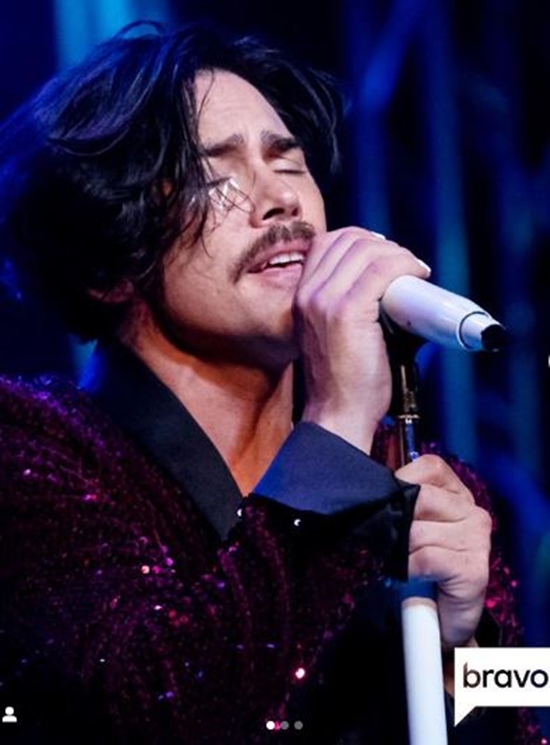 Monsters and Critics revealed that he said, "Your world starts collapsing on itself, and you cannot see outside of your feelings. Your peripheral goes away; your ability to snap out of it goes away. There were some times when I felt very, very close." The Vanderpump Rules star credited his friend Billie Lee for helping him through the darkest of times.
Vanderpump Rules – Cast And Fans Suspected He Self-Punished Himself
Vanderpump Rules fans who snickered about him getting bloodied on Special Forces also thought that he was looking for punishment. In fact, he admitted that he did. The outlet cited him, saying, "he did the show because he felt he needed to be "punished" for what happened in his personal life…" Is that sufficient? Should people stop slamming him into the ground?
Unfortunately, social media can be exceptionally cruel because of anonymity. However, the cast of the Bravo show said some nasty things about Tom. Notably, none of them can claim purity. People make mistakes, but in the year 2023, perhaps those who do wrong shouldn't be pushed close to taking their own lives. Do you agree? Sound off in the comments below.
Remember to come back here for all your Vanderpump Rules news.
SOURCES: Everybody Loves Tom Monsters and Critics.