Are Prince Harry And Meghan Markle Losing Their Power Struggle Against King Charles?
Who knew that there was even a struggle to begin with? Royal Family News says there's a new report that suggests Prince Harry and Meghan Markle are losing in their power struggle against King Charles as they have already been warned that they cannot win when it comes to the King of England.
And by that, they probably mean they cannot win any more sympathy then they probably already have. Here's what you need to know.
Are Prince Harry And Meghan Markle Losing Their Power Struggle Against King Charles?
Royal expert Daniela Elser says that Harry and Meghan are having a hard time these days as their popularity seems to be falling faster than ever before. That, and it seems like their PR campaign is beginning to backfire on them as well.
As many fans know, Harry and Meghan didn't even bat an eye when they swiftly threw the entire royal family under the bus in their Netflix docuseries and again in Harry's book, Spare.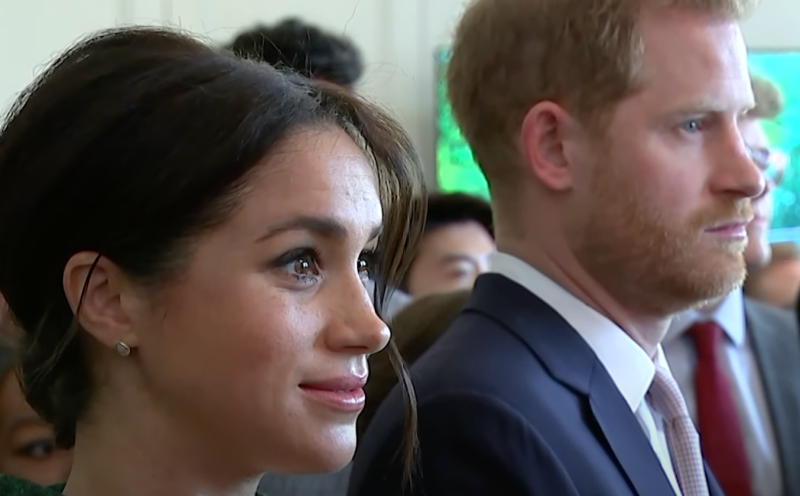 Elser says, "Harry and his wife Meghan, the Duchess of Sussex, might have spent the last two years waging an exhausting, never-ending battle of wits and PR strategy against The Firm, but they have actually ended up on the losing side."
She added, "Over the last two years, the Sussexes have thrown a hell of a lot of criticism at Charles, Queen Camilla, William and Kate, and the institution of the monarchy as a whole."
Royal Family News: What's Next For Harry and Meghan?
Of course, Harry and Meghan haven't made any comments about the matter and at this point, it's doubtful that they will say anything about it, either. As far as they are concerned, their PR campaign has so far been a successful one as they've managed to break records with Netflix by having the highest-rated docuseries on the streamer ever.
What's more, Harry's memoir also broke records for being the fastest selling non-fiction book in the UK as well. Watch this space as we have a feeling so much more is yet to come. check back on our site for more royal family news.