Royal Family News: Did Prince Harry Ditch His Family For Elton John?
It looks like he's certainly got a friend in this chart topper. There are new reports that suggest Prince Harry might be staying with the one and only Elton John during his stay in London this week.
As many royal fans already know, Elton John was fiercely protective of Princess Diana when she was still alive and has also remained quite close to Harry and his wife, Meghan Markle.
That might be one of the reasons why the Duke of Sussex has opted to stay with Elton rather than with his own family members in Windsor. Here's what you need to know.
Royal Family News: Did Prince Harry Ditch His Family For Elton John?
Harry is currently in the UK for his legal battle against the Associated Newspapers. Along with Elton John and a host of other British celebrities, Harry is suing the Daily Mail publisher for "misuse of private information."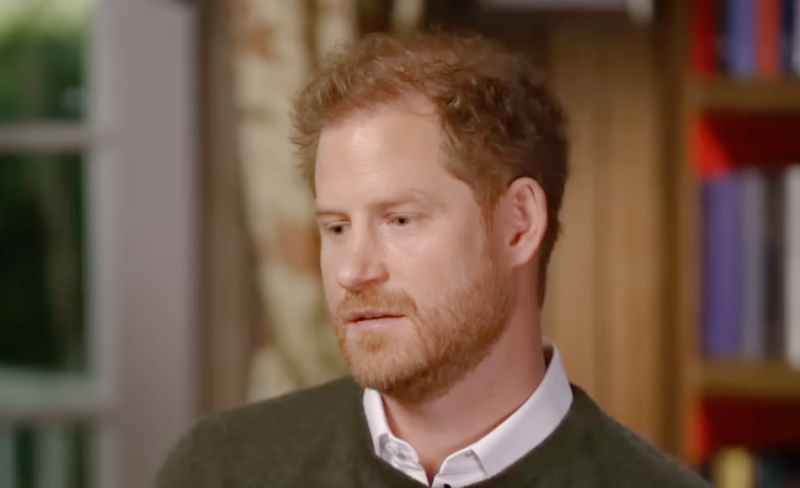 The alleged crimes listed "represent the tip of the iceberg—and that many other innocent people remain unknowing victims. . . They [have] banded together to uncover the truth, and to hold the journalists responsible fully accountable, many of whom still hold senior positions."
Royal commentator Ingrid Seward has stated that she thinks it's quite odd for Harry to be staying with his celebrity friend, seeing how he could have used this opportunity to see his father, King Charles, or even his brother, Prince William. She said, "He's probably been in conversation with Elton John – they probably even flew over here together, Harry could even be staying with him in Windsor."
Ingrid continued, "They probably decided for both of them to go and Harry's lawyers wanted him to go and I don't think that Harry would have even known that his father was going on a state visit. That sounds strange but that's Harry for you."
Royal Family News: What's Next For Prince Harry?
So far Harry himself has not made any comments about the matter. It remains to be determined if and when he will get to see his royal family members.
Tell us celebrity gossip fans, how do you feel about this story? Contribute to the buzz by dropping us a line with your thoughts in our comments section below. Also, come back here for all the latest news about your favorite Hollywood and reality television stars right here.