Buckingham Palace Spring Garden Sparks Memories Of Queen Elizabeth
Spring has sprung in Buckingham Palace gardens which Queen Elizabeth loved so much. Actually, nature displays its beautiful array of colors and fragrances in ways that seem to trigger or make memories. Obviously, there are some flowers with a stronger perfume that can trigger a memory.
Queen Elizabeth Adored Gardening From A Young Age
The beloved royal family member fell in love with gardening early in her life, and as the years went by, her signature planning became special. A regular visitor to the Chelsea Flower Show, she later became a patron of the Royal Horticulture Society.
Her personal favorite was the lily of the valley but she was also fond of sweet peas. Actually, myrtle, which grows in the palace gardens featured in her wedding bouquet and in the wreath on her coffin.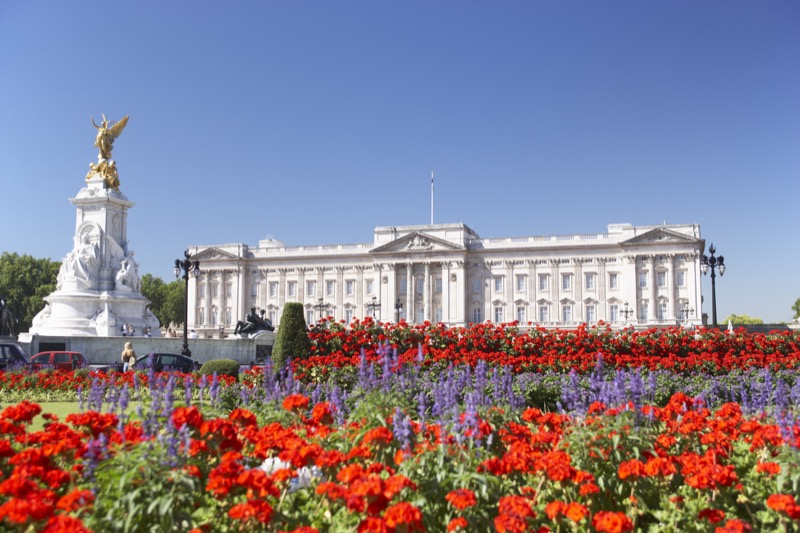 Always delighted to accept flowers from the public, she would hold them for hours. In fact, it was noticeable that when she visited Australia, Queen Elizabeth kept them with her as she waved at the crowds. That came on her way to meet with the Australian service personnel in Runnymede, Surrey. Furthermore, she passed on a love for plants to her son, Prince Charles.
Buckingham Palace Flowers Burst Into Spring.
As the Buckingham Palace gardens burst into life and the flora shows its beautiful colors,
memories of the late monarch unfold. Often, she was seen with a small flower from her
garden pinned to her dress but now and then a small flower broach had to suffice. In life and in
death, flowers surrounded her.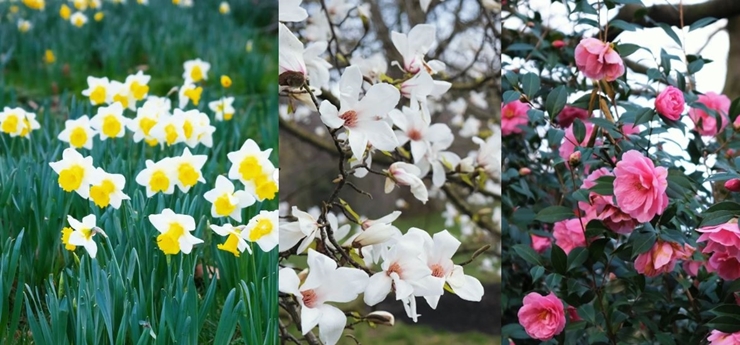 This week, a post by The Royal Family account on Instagram revealed several photos of beautiful flowers. In the caption, it said, "Spring has sprung in the Buckingham Palace garden!" Naturally, that sparked some memories of the gracious Queen Elizabeth. While folk in the USA didn't really know her all that well, those from the UK still treasure their memories of her.
Royal Family Fans Comment
Queen Elizabeth had many fans, and those who saw the flowers remembered her fondly. One of them wrote, "Her Late Majesty the Queen took great pride in her garden at Buckingham Palace ."
Meanwhile, another follower said, "First spring without Lilibet. RIP Your Majesty … " More comments proved the memories of the late monarch remain linked to flowers. One of them read, "Beautiful miss England and our Queen."
And, here's another one: "Those flowers remind me of Queen Elizabeth II ."
Do beautiful spring flowers remind you of the late monarch who sat on the throne for decades? Let is know in the comments below.
Be sure to catch up on everything happening with the royal family. Come back here often for royal family news and updates.