Camilla Parker Bowles Is Showing Disinterest In Being Queen Of England
There's a good reason why royal fans haven't really seen much of Camilla Parker Bowles lately. And that's not just because the royals are off for the summer season.
It's also because King Charles' wife has shown very little interest in being the Queen of England. In other words, she only does her royal engagements and public appearances because she has to, and not because she wants to. Here's what you need to know.
Camilla Parker Bowles Is Showing Disinterest In Being Queen Of England
Camilla Parker Bowles has shown disinterest in being Queen of England. It might be her age or it might be the fact that she and King Charles have waited forever for the moment to happen.
Either way, she is definitely not the same monarch that Queen Elizabeth was before her passing.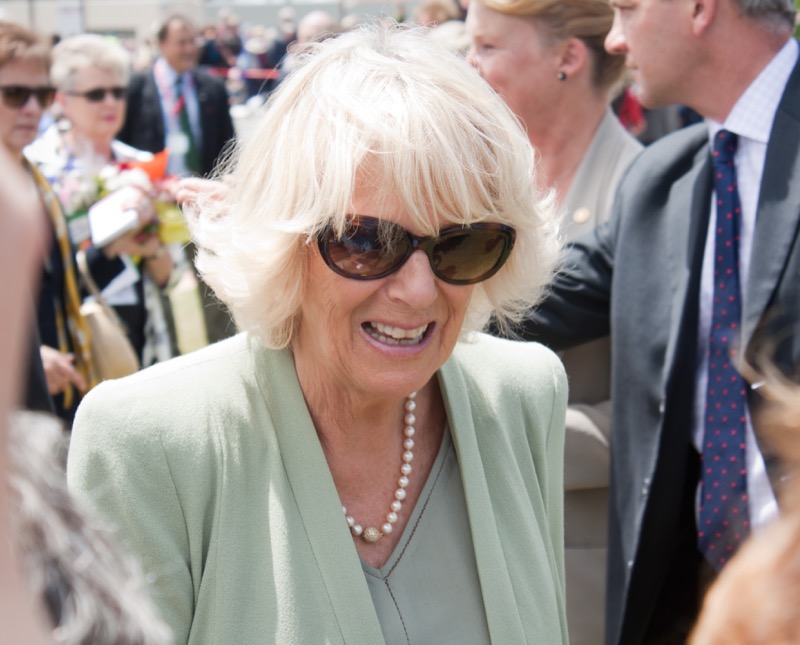 Camilla would rather stay behind closed doors and mind her own business than do all of the work that she needs to do as the queen. A lot of it she simply didn't sign up for.
Many royal fans and critics alike have had a lot to say about the matter on social media.
Some have even commented with, "Camilla never wanted the title. Charles wanted it for her. And now just like every other woman in his life, she gets the fallout.
She has been living inside of Charles's orbit for about 50 years," along with, "She wants the title — she doesn't want to do actual work. The only job she ever had was a brief stint as a receptionist when she was young, before she married rich. All of her wealth has been inherited/stolen. These royals are fucking lazy; MM ran circles around them."
The Queen of England Is Certainly Over It
Another royal critic wrote, "Camilla, who spent decades chasing her title, clearly didn't understand what it entailed and is now seemingly unhappy with it, but the royalists insist Meghan knew exactly what she was getting into when she married in."
So far Buckingham Palace has not made any comments about the matter, although at this point it's doubtful that they will.
Tell us, what do you think of this story? Drop us a line in our comments section below with your thoughts.
Also, don't forget to come back right here for all the latest news and gossip about all of your favorite British royals, Hollywood actors, and reality television stars. We've got you covered.
Editorial credit: brackish_nz / Shutterstock.com