Hollywood Closes The Door On Prince Harry Because Of This Reason
We didn't even know that the door was open to begin with. There's a new report that suggests Hollywood has closed the door on Prince Harry.
That's because he supposedly made a "colossal" mistake with the entertainment industry by trading in his high profile life as a royal by moving to paparazzi-friendly California.
And because of it, he might be forced to become an manfleuncer like Joe Rogan. Here's what you need to know.
Royal Family News: Hollywood Closes The Door On Prince Harry Because Of This Reason
Royal commentator and critic Daniela Elser, who often has something or another to say about the royal family, thinks that Prince Harry might have made a huge mistake by following his wife Meghan Markle to the Golden State.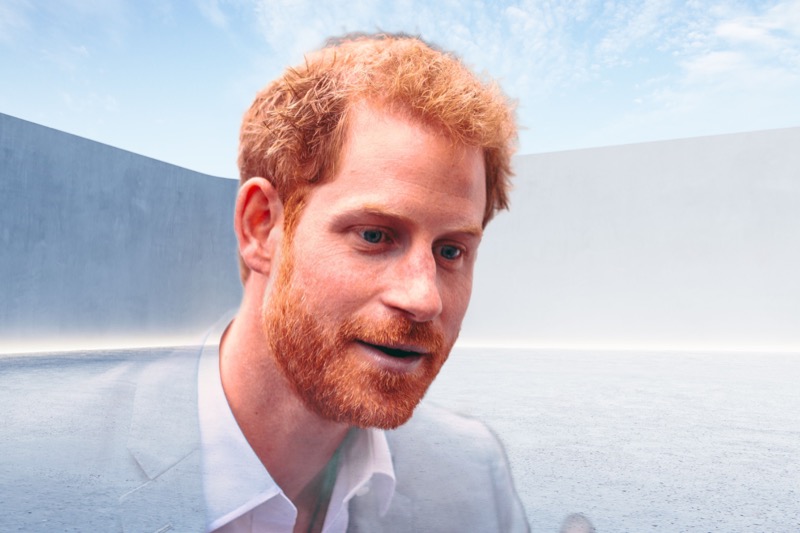 She started off her column for News.com.au by writing, "In trading the grey skies of the Windsor Home Park for dappled West Coast sunshine, the Sussexes have not just plonked themselves in the very epicenter of the paparazzi universe but in an environment where every time they step out in public, they face having strangers' phones trained on them."
Elser went on to say that Harry might find a little comfort i knowing that he and Meghan have "only found middling success as TV makers and recently jettisoned podcasters, they are doing colossally well over on social media."
But then again, mild success isn't going to cut it, especially when you have colossal bills to pay at your $14 million dollar mansion in Montecito.
Yet, Elser did add, "that maybe if all those content-making attempts don't pan out, we might yet see another version of the duke emerge – arise Hashtag Harry, king of the manfluencers, the Joe Rogan of the jojoba set."
Royal Family News: What's Next For Prince Harry And His Career?
Prince Harry as a manfleuncer? That would definitely be intriguing and not a bad idea at all, right? Watch this space as there's probably so much more to come. That said, both Prince Harry and Meghan Markle have been contacted for comment.
Tell us, what do you think of this story? Drop us a line in our comments section below with your thoughts.
Also, don't forget to come back right here for all the latest news and gossip about all of your favorite British royals. We've got you covered.
Editorial credit: AU Media / Shutterstock.com