Sarah Ferguson Has Been Welcomed Back Into The Royal Fold
There's a new report that suggests Sarah Ferguson is back in the royal fold. And that's a good thing for her, of course.
This comes as the Duchess of York paid an emotional tribute to the late Queen Elizabeth on Instagram. Here's what you need to know.
Sarah Ferguson – Has Been Welcomed Back Into The Royal Fold
While both Queen Elizabeth and Prince Philip were alive, Sarah Ferguson wasn't really a part of the royal family, nor did she really participate in any royal events.
In fact, Prince Andrew's ex-wife wasn't even invited to King Charles' coronation and she's been left out of some key events from the past several years.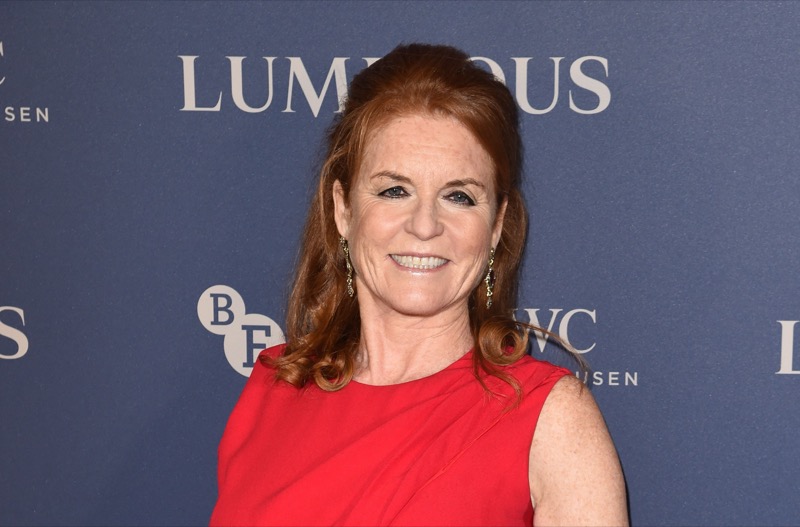 Something between then and now must have changed as Sarah is now back in the royal fold, thanks to King Charles.
Could it be that the King of England just wants to show the world that the royal family is putting on a united front? Maybe.
That said, royal expert and author Jennie Bond says that Sarah Ferguson was still very close to Queen Elizabeth even after her divorce from Prince Andrew.
It must have just been Prince Philip who didn't want to see her in the same room as the rest of the royal family.
The late Prince Philip could never forgive Sarah for humiliating the monarchy in the several ways that she did in the past.
Royal Family News: What's Next For The Duchess of York?
Bond put it this way, "Sarah was always very close to the Queen. Throughout all of the troubles and in spite of the divorce, all of the trouble Sarah has got into, the Queen never shut the door.
Philip did, but she's kind of back in the fold now. The King now has made it clear that there will be no public duties for Andrew. But privately, he's still his brother."
In her Instagram post honoring Queen Elizabeth, Sarah wrote on the first anniversary of her death, "You were a wonderful friend, a mentor, a second mother to me and grandmother to my daughters who share so much of your courage and heart. You will always be loved and missed by our family and our nation."
Tell us, what do you think of this story? Drop us a line in our comments section below with your thoughts.
Also, don't forget to come back right here for all the latest news and gossip about all of your favorite British royals, Hollywood actors, and reality television stars. We've got you covered.
Editorial credit: Featureflash Photo Agency / Shutterstock.com