King Charles Has A Lot Of Admiration For Kate Middleton For This Reason
King Charles has a lot of admiration for Kate Middleton for one particular reason. Apparently, the King of England not only adores his daughter-in-law, but also has a lot of respect for her simply because she's managed to keep one major thing intact throughout the years: her family with Prince William. Keep reading below for everything you need to know.
Royal Family News – King Charles Has A Lot Of Admiration For Kate Middleton For This Reason
Former BBC correspondent Jennie Bond, who often has something or another to say about the royal family, told OK! Magazine in a new interview that she thinks King Charles has a lot of admiration for the way that she has raised her royal family so far and how she's also managed to keep things rather rock solid between her and her husband, Prince William.
The couple share three children together: Prince George, Princess Charlotte, and Prince Louis. Whenever the family is together, they always manage to look so picture-perfect, thanks to their royal mother.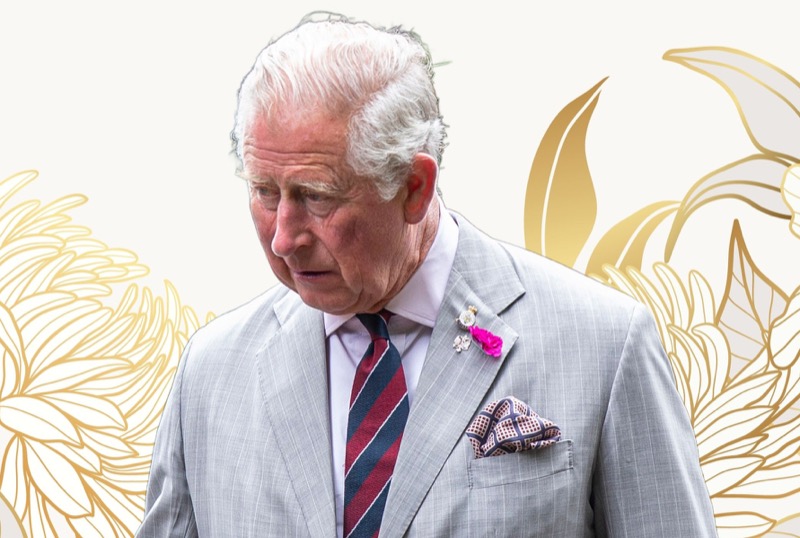 Bond put it this way, "The King is devoted to his grandchildren, George, Charlotte and Louis, and photographs show that he has an easy relationship with all three. I'm sure he is very proud of the way Kate is bringing them up."
She then added, "William and Kate have been keen from the outset to allow their children to live as normal a childhood as possible.
Kate is in a perfect position to show them what 'normal' life looks like. Her family forms a secure and happy unit away from palaces and castles, servants and hierarchy."
Royal Family News – Kate Middleton Is Keeping It All Together
Now, whether or not Prince William and Kate Middleton are truly rock solid behind closed doors is anyone's guess as royal appearances can be deceiving.
For now though, it seems like the Princess of Wales has adopted the royal mantra of keeping her smile on and simply carrying on.
Watch this space as we have a feeling there is so much more royal juicy drama to come.
Tell us, what do you think of this story? Drop us a line in our comments section below with your thoughts.
Also, don't forget to come back right here for all the latest news and gossip about all of your favorite British royals, We've got you covered.
Editorial credit: ComposedPix / Shutterstock.com