Royal Critics Feel 'Sorry' For Kate Middleton
Is there trouble in paradise? That's what a lot of royal critics can't help but wonder as there's a new report that suggests something just doesn't seem to be right between Prince William and Kate Middleton.
In fact, it seems to be getting harder and harder for the Princess of Wales to crack a smile whenever she's around her husband. Keep reading below for everything you need to know.
Royal Family News – Royal Critics Feel 'Sorry' For Kate Middleton
Are Prince William and Kate Middleton having marital problems? That's what royal critics can't help but wonder.
It seems like the Princess of Wales doesn't have a reason to smile these days, as her clothing budget seems to be slashed in half, she's spending more time at a four-between cottage than in a palace and the royal family is refusing to pay off her parent's debt.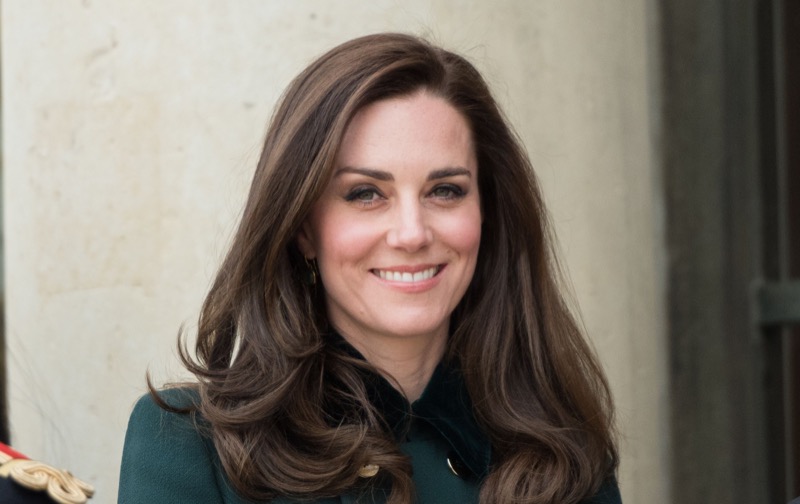 Talk about some major but also royal problems. It's not wonder that more and more critics are feeling sorry for Kate and the situation that she's in right now.
Needless to say, many royal fans and critics alike had a lot to say about the matter on social media.
Some have even taken to Twitter to write comments such as, "To all the young girls out there. Redefine our dreams. Forget about the prince. Invest in your education and career to build a life of independence and happiness.
Kate's journey teaches us that education and self-empowerment remain invaluable," along with, "Honestly, I feel sorry for her.
I realize she deserves the flack she gets, but that family just destroys everyone who comes in contact with them. Pity the only one left intact is The Rottweiler, though she does look like the walking portrait of Dorian Gray."
Another critic wrote, "Seems like she's attempting to look solemn but it's giving tired and remorseful. I imagine she's taking the heat from the Earth thingy and she hates him for not bailing out her parents."
So far the royal family have not made any comments about the matter.
Tell us, what do you think of this story? Drop us a line in our comments section below with your thoughts.
Also, don't forget to come back right here for all the latest news and gossip about all of your favorite British royals, We've got you covered.
Editorial credit: Frederic Legrand – COMEO / Shutterstock.com