Meghan Markle Believes She's Better Off Without Prince Harry
Could this be the reason why Meghan Markle has been spending less and less time with her husband, Prince Harry? Maybe.
There's a new report that suggests the Duchess of Sussex thinks that she's better off without her husband, Prince Harry.
But that doesn't mean she wants to divorce him. Instead, it seems like the former Hollywood actress simply wants to keep her distance from her husband all things royal because she thinks it would better for her personal brand. Keep reading below for everything you need to know.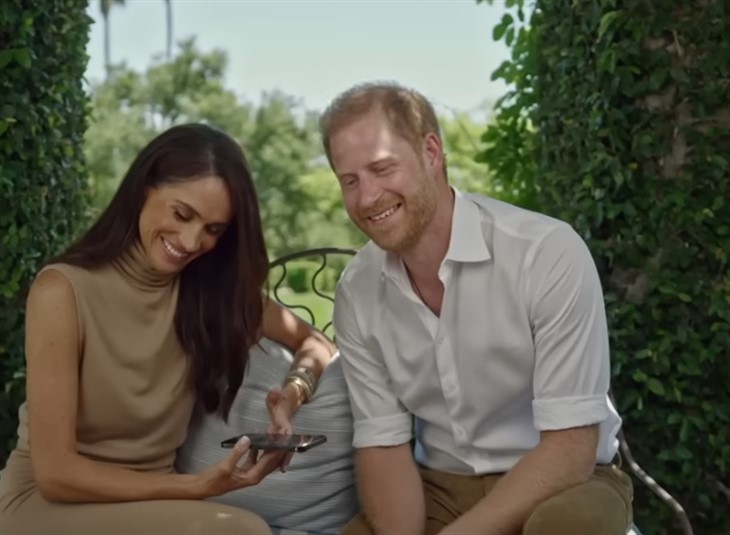 Meghan Markle Believes She's Better Off Without Prince Harry
According to royal expert Kinsey Schofield, she thinks that Meghan wants to rebuild her reputation as being a royal has done her more harm than good.
Plus, all that mudslinging between her and the rest of the royal family sure hasn't helped her position in the popularity polls on either side of the Atlantic.
Schofield says that Meghan has supposedly been advised to keep her distance from any and all royal drama, regardless of whether or not her husband is involved.
Royal Family News: The Duchess of Sussex Wants To Be Her Own Entity
In an interview with Fox News, she said, "There are clear signs of a professional separation when WME announced that they were only signing Meghan Markle.
Then the 'Heart of Invictus' trailer released, and we discovered that Prince Harry was the executive producer without Meghan.
I certainly think that Meghan has counsel in her ear telling her that she is better off without Prince Harry and the royal drama, professionally, but Meghan worked as an actor before Harry."
Schofield continued, "She's not a celebrity or a household name. We loved and accepted Meghan because we have loved Prince Harry since he was a little boy.
He elevated her, and I think people will be much more forgiving of him before they will forgive her."
Meghan Markle herself has not made any comments about the matter.
Tell us, what do you think of this story? Drop us a line in our comments section below with your thoughts.
Also, don't forget to come back right here for all the latest news and gossip about all of your favorite British royals, Hollywood actors, and reality television stars. We've got you covered.