Meghan Markle Wants To Be A Single Mom
Meghan Markle is plotting an epic comeback, as a single mom. Royal Family critics are convinced that Meghan Markle and Prince Harry are biding their time, and will make a formal divorce announcement any day now.
Despite not evening formally separating yet, the Duchess of Sussex is already reportedly planning her rebranding.
It was confirmed a few months ago that Meghan Markle was dusting off her old GoDaddy Domain and relaunching "The Tig," her mediocre lifestyle blog that vanished after she went public with Prince Harry.
Meghan Markle Still Bitter Over The Tig
The Tig has always been a rumored issue between Harry and Meghan over the years. Markle had spent months building the blog that she planned to fill with all of HER favorite things.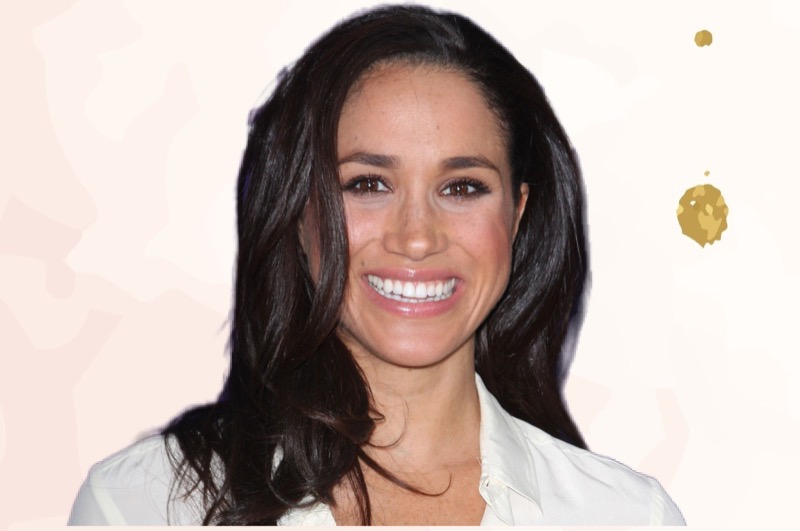 The Duchess was certain that she was going to Gwyneth Paltrow and Goop a run for their money. Because, of course, millions of people were going to log on every day to see what Meghan was telling them to wear, eat, and take a stand against.
Regardless of The Tig's success or potential success, Markle has always felt like she was missing out on a million dollar business because of Harry's Family.
Meghan Markle Plans To Milk Divorce With Website
Meghan Markle is a PR mess right now, but believe it or not there are still a few marketing companies working with her, and helping her rebuild The Tig for launch and package her new image as a royal divorcee.
Anyone in the website business can tell you that in order to see any type of success, you need a niche. Rumor has it Meghan is planning on launching her website to coincide with her divorce announcement. And, she is planning to focus on being a single mom and co-parenting on The Tig.
Would you head to The Tig for parenting advice from single mom Meghan Markle?
Share your thoughts in the comments below and keep checking back here for more Meghan Markle news and Royal Family updates.
Editorial credit: Kathy Hutchins / Shutterstock.com