Meghan Markle In Running To Be the First Guest On Gayle King's New CNN Show "King Charles"
The drama surrounding the Sussexes right now is enough to feed different talkshow hosts for days, let alone one. So we get the excitement that Gayle's team must be feeling as they plan to have the Duchess of Sussex on the first episode of King Charles, and guess what? As a close friend of the couple, I guess Gayle King already has a foot in.
Meghan Markle Reportedly At the Top of Gayle King's List For Epic Launch
The first episode of a talkshow makes a lot of difference to its reception. This is why the first guest of a brand new show is always carefully handpicked to have the maximum audience attraction possible. Judging from past appearances, Meghan Markle is sure to bring a lot of ratings and excitement.
Once upon a time, it was said that Meghan wanted a talkshow of her own. Nevertheless being a guest in one, especially when that one is hosted by the legendary Gayle King, is nothing to scoff at.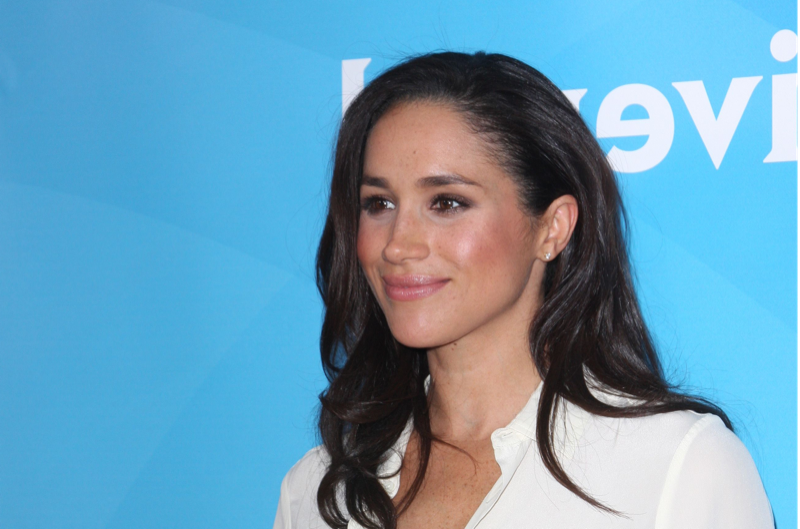 Still, with the name of the show being "King Charles," who better to kick it off than a royal, or an ex-royal, at any rate. Fun fact: the name of the podcast is derived from King's last name and her co-host Charles Barkley's first name.
While nothing's been confirmed yet, it is understood that Meghan is at the top of the list for names that should appear in its debut episode.
"Meghan is right at the top of their wanted list and Gayle and the show's executives believe the duchess would guarantee an enormous launch audience," a production source told Express.
As King tries on a new more serious image, she is said to be keen on interviewing the Duchess, who is reportedly rebranding. In recent weeks, brand Sussex saw a significant blow when they were called out by the press and thousands of people for what is believed to be a "wild" story of a chase through the streets of NYC told by the couple's spokespeople.
Gayle King, however, was one of the people to stand with the couple, saying that the media is downplaying their horrific experience.
Be sure to catch up on everything happening with The Royal Family right now. Come back here often for all The Royal Family spoilers, news, and updates.
Editorial credit: Kathy Hutchins / Shutterstock.com