Mike Tindall Left Upset After He Was Sat Behind Prince Harry At The Coronation
It was the biggest event on the royal calendar, but unfortunately he had one of the worst seats in the house. Former rugby player Mike Tindall, who happens to be Zara Tindall's husband, admits that he was left upset after he was seated right behind Prince Harry at King Charles' coronation earlier this month.
That's because he couldn't see anything during the ceremony, apparently. Keep reading below for everything you need to know.
Mike Tindall Left Upset After He Was Sat Behind Prince Harry At The Coronation
While on his podcast, The Good, The Bad, and The Rugby, Mike said that because of Prince Harry, he could not see anything from King Charles' procession and that left him quite frustrated.
He put it this way, "You're in the hottest spot, but it's happening all around the corner where you can't see! You do have a front row seat, but.."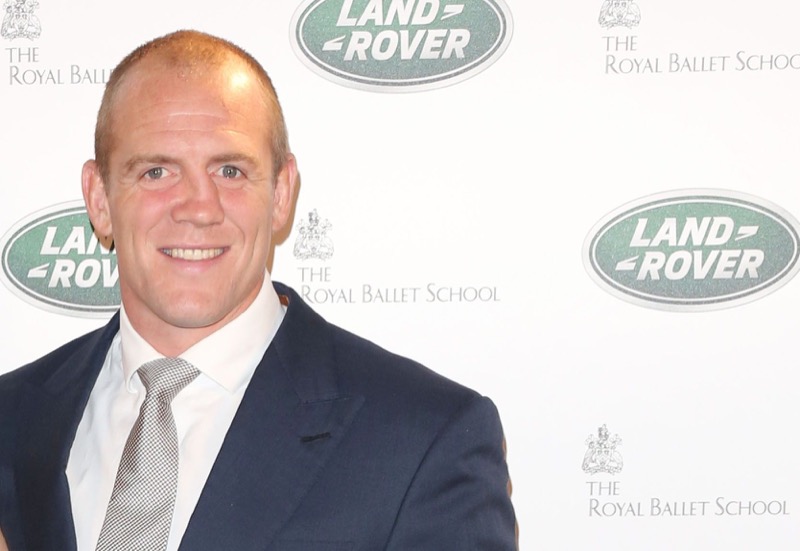 He then added: "It was unbelievable being sat there, but frustrating."
Well, it's not like he had to worry about sitting behind Prince Harry for anything else because soon after the ceremony was over, the Duke of Sussex made a beeline for the airport. That's because he was eager to get back to Los Angeles to make it for his son Archie's 4th birthday. In fact, Harry was only in the UK for a mere 24 hours for the coronation. However, he did return this past week for his court trial over his security concerns in the UK.
Royal Family News: What's Next For Prince Harry?
So far Buckingham Palace has not made any comments about the matter, although it's doubtful that anything will be said. Now, whether or not Prince Harry does return to the UK anytime soon remains to be seen. But seeing how he and Meghan Markle often have one court case after another, there's a good chance that he'll be back home sooner rather than later. And by then, hopefully Mike Tindall would have gotten over his frustration with sitting behind Harry at the coronation. Once can only hope, right?
Tell us celebrity gossip fans, how do you feel about this story? Contribute to the buzz by dropping us a line with your thoughts in our comments section below. Also, come back here for all the latest news about your favorite Hollywood and reality television stars right here.
Editorial credit: Featureflash Photo Agency / Shutterstock.com