Meghan Markle Threatens Prince Harry With Divorce Over New London House?
Meghan Markle and Prince Harry have somehow avoided divorce for five years. In all fairness, that's longer than any royal family follower expected them to last.
But, sadly the streak may be over for Harry and Meghan. Rumor has it a house in London may be the straw that breaks the camel's back for the royal couple. Keep reading for all the details.
Prince Harry and Meghan Markle are house-shopping. But, Prince Harry is reportedly dead set on buying a home in the UK. Express reported that Meghan Markle is "not keen on the idea." And, we are sure that's an extreme understatement.
Prince Harry Is House Hunting
But, unlike other battles with the Duchess of Sussex, Prince Harry is standing his ground this time. A source reported, "Harry is very much "leading" on the idea of having a UK base, and would not live on the Kensington Estate but instead would buy a house of their own."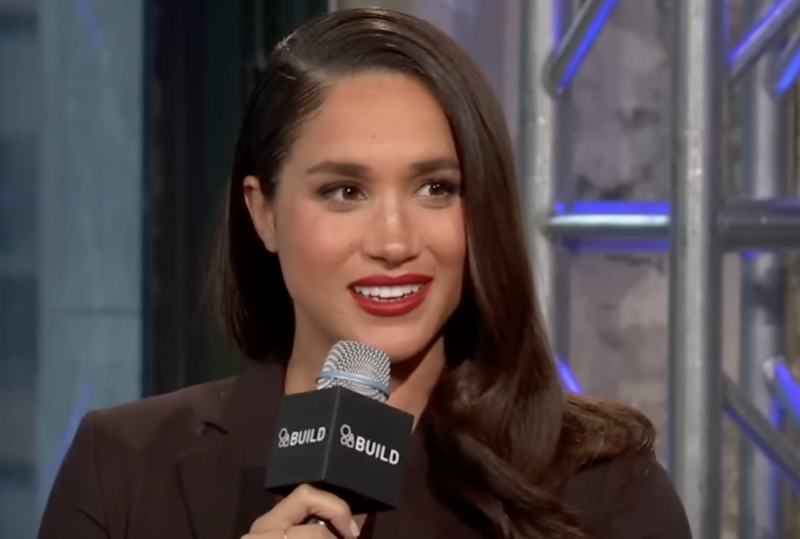 Sure, right now Prince Harry is pushing for a UK base. But, what exactly does Meghan Markle need a base in the UK for? When Harry does travel to see his family, she stays in California.
Meghan has not travelled to Britain in over a year. It's no wonder Prince Harry and his wife aren't seeing eye to eye on this.
Meghan Markle's Divorce Ultimatum
Rumor has it Meghan Markle is in panic mode. She knows that once Prince Harry has his own pad in the UK, he is going to spend less and less time in California with her. Word on the internet is she gave her husband an ultimatum, and the word divorce has been tossed around.
Eventually, Harry's London home will be his home and the Duchess of Sussex sees the writings on the wall. This "UK Base" is going to be the beginning of the end of their marriage. Once the ink is dry on the deeds, Meghan might as well take her wedding ring off.
Do you think Harry is trying to get away from Meghan Markle? Share your thoughts in the comments below and keep checking back here for more royal family news and updates.