Meghan Markle Whooped It Up While Prince Harry Labored At The Invictus Games
British royal family news teases that Meghan Markle isn't waiting to indulge in some me time while Prince Harry toils abroad at the Invictus Games.
She's been pap snapped at a greasy burger joint, a strange choice for someone who dissed Sizzler as beneath her.
Meghan did what lots of Americans do every day, treat herself, without her two kids, to food at In-N-Out Burger. Maybe she was bringing a burger home to the tots?
Meghan Markle Whopping it Up
Meghan went through the drive-through window this weekend, according to her, Harry's favorite burger joint since relocating to America.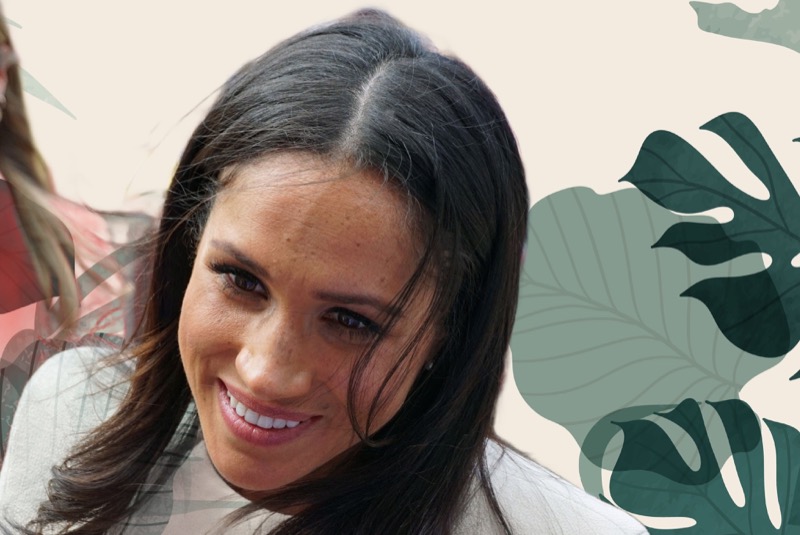 She told Variety "There's one at the halfway point between L.A. and our neck of the woods. It's really fun to go through the drive-through and surprise them." 'Them' being the workers, who Meghan assumes get a thrill out of serving them. How out of touch can one be?
What Is Meghan Markle Doing Without Prince Harry?
In fact, the couple once made sure to tell People all about their fave In-N-Out orders. Harry gushed "I order two double-doubles, animal style, fries and a Coke! And that's just for me!" sounding as if he grew up in a Dickensian environment instead of the monarchy. He added "Meg gets the cheeseburger and fries with sides of jalapeños."
Meghan Markle's Hamburger Order
While Meghan was indulging her appetite and delighting the In-N-Out workers, Prince Harry worked his magic in Germany at the Invictus Games.
Harry served in the British Army for 10 years and developed the competition for wounded veterans and service personnel in 2014. He modeled them after America's Wounded Warrior Games.
Meghan's absence was startling given that she had been on the menu to speak; a spokesperson was quick to state "The Duke will be in attendance throughout the entirety of the games and will be joined by The Duchess shortly after the games begin." Has Meghan changed her mind?
Why is Prince Harry Alone at the Invictus Games?
Ironically, Harry and Meghan went public debut as a couple at the 2017 Invictus Games in Toronto. Meghan attended the Sydney games with Harry in 2018 and at The Hague in the Netherlands last spring.
It's not been revealed why she chose to stay away and eat fast food while Harry honors the soldiers by his lonesome.
Tell us royal fans, do you think that Meghan should be at this year's Games with Harry as she has been in the past?
Be sure to catch up on everything happening with the royal family. Come back here often for royal family news and updates.
Editorial credit: Liverpix / Shutterstock.com