Meghan Markle's Dad Tells Prince Harry to 'Man Up' Before The Riff Gets 'Ugly'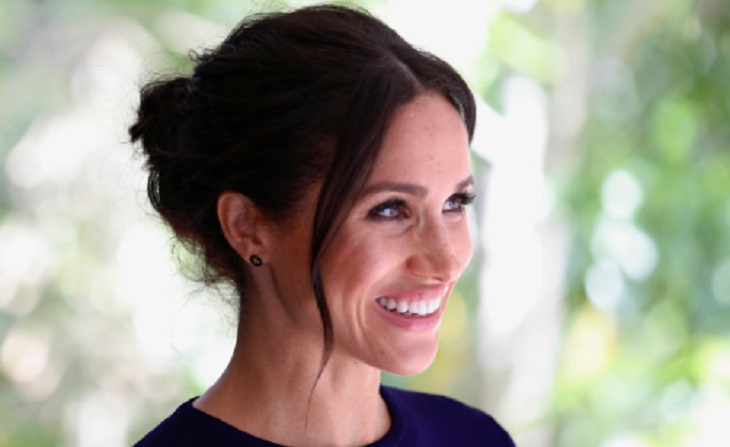 Thomas Markle, Meghan Markle's dad, urged Prince Harry to "man up" and end the riff between them before things get really ugly between him and the Royals. Thomas admitted that he's made some mistakes, but he believes that it's time for Harry to step up and end the power struggle before he has to get louder.
Thomas Wants A Relationship With Meghan Markle
All Mr. Markle wants is to have a good relationship with Meghan and be apart of his grandchild's life. He feels like it's time for Harry to "get over it" because if not, he will reach out to the media again.
According to News, Harry told Thomas not to speak to the press about his daughter, but he keeps breaking that request by going to the media often. He claims that Harry warned him that this is what happens when he doesn't do what they tell him to do.
Royal News – Thomas Says It's Not Over
Markle said that if Harry doesn't listen to him, he will get louder. He accuses the prince of using the silence treatment to create more distance between him and his daughter. In fact, the concerned dad believes that the main issue between him and his daughter is Harry.
Thomas said the bottom line is no one, not even him, deserves this treatment. He said it is hurtful that Meghan won't even speak to him. He said they put him in a difficult spot because now he has to defend himself and family. He just cannot fathom why his daughter would shut him out.
The Duchess meets Ruma, who was referred to @SmartWorksHQ from the @PrincesTrust ahead of her interview.

Ruma had been out of work for almost a year, but has now secured a part time role, and will be coming back to pick a set of outfits from the Dressing Room for her new job. pic.twitter.com/k4vGdBCo1d

— Kensington Palace (@KensingtonRoyal) January 10, 2019
Do you think Thomas Markle's warning to Prince Harry is too much? Don't forget to come back for more royal family news and updates!