King Charles Wants Harry To Be Happy For This One Reason
King Charles wants Prince Harry to be happy. Because if the Duke of Sussex finds his happiness and his purpose, then he is less likely to attack the royal family back in the UK.
Or at least, that's what the King of England believes. Keep reading below for everything you need to know.
King Charles – Wants Harry To Be Happy For This One Reason
King Charles wants Harry to be happy just so he can stop attacking the royal family in public. That sounds pretty simple enough, right?
One source close to the situation even put it this way to the Daily Beast, "Of course Charles wants the attacks on him and his family to stop.
If Harry has once again got a purpose in his life that makes him think twice about attacking him, even if it is only because that image is not good for Invictus, that can only be a good thing for everyone."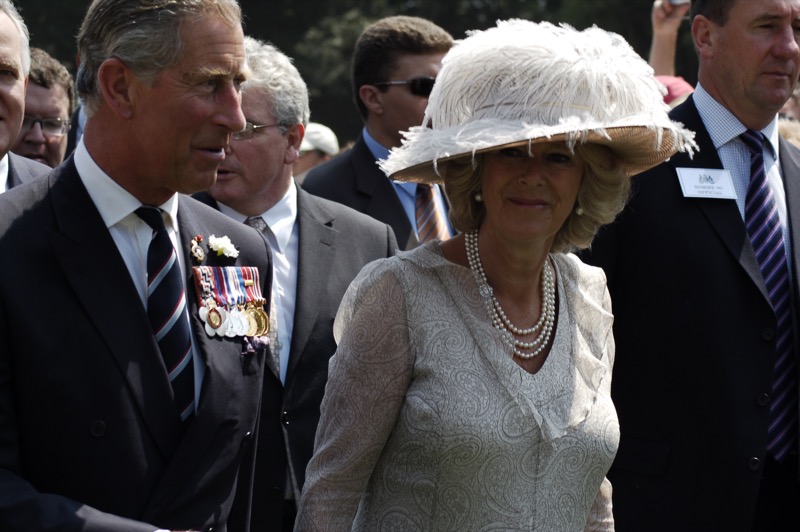 And while King Charles just wants all the tit-for-tat to stop, Prince William is trying to stay above all of the petty moves, too.
The insider added, "The reality is William can click his fingers and organize a fireside chat at Windsor Castle to bring impact to his causes.
Harry can't do that stuff anymore, but that's the inevitable consequence of his choice to leave the royal family. William is the heir to the throne and Harry is a just a private individual without that access. That's what he wanted."
Royal Family News: Prince William Wants To Rise Above The Feud
Some royal fans and critics alike have commented on the matter with, "Harry is literally just doing his thing and living his life and being successful and not talking about the Windsors or anything royal family at all," along with,
"This is all just about entitlement. Williams whole life has revolved around himself because he is an heir. He did nothing to earn it, but he is entitled to all the attention, all the money, all the houses, all the boot licking- all of that just because he won the birth lottery."
Tell us, what do you think of this story? Drop us a line in our comments section below with your thoughts.
Also, don't forget to come back right here for all the latest news and gossip about all of your favorite British royals. We've got you covered.
Editorial credit: Marc Burleigh / Shutterstock.com