Meghan Markle's Sister Samantha To Refile Defamation Lawsuit With More Points
Samantha Markle's legal team does not want you to celebrate or cry yet because the civil court case is not over. The famous Markle v. Markle lawsuit will be returning, only with more points lifted from the bombshell Oprah tell-all interview featuring Meghan and husband Harry and their Netflix docuseries released in December.
Here's to round two.
Samantha Markle's Legal Team Releases Statement Clarifying What the Media Reported As Meghan's Win
Samantha Markle's legal team is not happy that the media is clapping the recent lawsuit setback as a win for Meghan. Following the ruling, her team released a statement to clarify where they stand.
Her attorney, Jamie A. Sasson said: "It is unfortunate to see that the press has chosen to wrongly report on the Judge's ruling as a total win by Meghan. Upon reviewing the order, it is made very clear that the entire case was not tossed out, but in fact, the Judge is allowing Samantha the ability to amend her complaint within a 14 day period.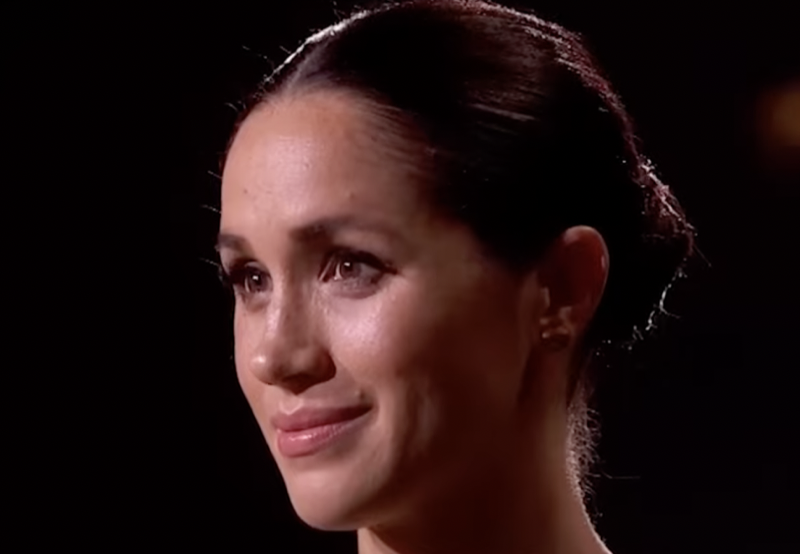 This upcoming amendment will address certain legal issues that are related to our claims for defamation as it specifically relates to the Oprah interview on CBS."
Sasson added, "We vehemently oppose the narrative that the press has decided to spin in Meghan's favor and look forward to presenting an even stronger argument for the defamation and losses that our Client has had to endure." Effectively, "Samantha Markle will refile the complaint and add statements from the Netflix documentary to the case."
What the Released Court Documents Say Of Samantha Markle's Defamation Case Against Meghan Markle
In the court documents released online, the judge concluded that "For the foregoing reasons, the Court grants the motion to dismiss. Plaintiff's claim based on "Finding Freedom" will be dismissed with prejudice, as the plaintiff cannot plausibly allege that Defendant published the book, and amendment of these claims would be futile."
However, the document also states that "the plaintiff will be allowed one final opportunity to replead her claims related to Defendant's CBS interview and her claim of injurious falsehood."
Be sure to catch up on everything happening with The Royal Family right now. Come back here often for all The Royal Family spoilers, news, and updates.