General Hospital Spoilers: Cody Confronts Selina About Gladys — And Wonders If Sasha Deserves the Truth
General Hospital spoilers tease Cody Bell (Josh Kelly) is about to check up on Selina Wu (Lydia Look) and make sure she's living up to the gold standard she sets for everyone else she permits to enter her games. Selina isn't exactly the best person for Cody to be messing with or calling to task, but he's starting to wonder if she's taking Gladys Corbin (Bonnie Burroughs) for a ride.
Selina knows how much trouble Gladys got herself into losing game after game, and yet she's not exactly looking out for her best interests. What kind of friend is that? If Selina will treat Gladys that way, she will certainly do it to Cody, too.
General Hospital Spoilers — Gladys Corbin Dug Her Whole, And Selina Wu Helped
Gladys just couldn't stay away from those back-room poker games at The Savoy. It wasn't really the allure of poker that brought Gladys to the table. It was the dazzle of Selina and her allegedly elite friends, combined with the idea that Gladys just might be able to call them her friends, too.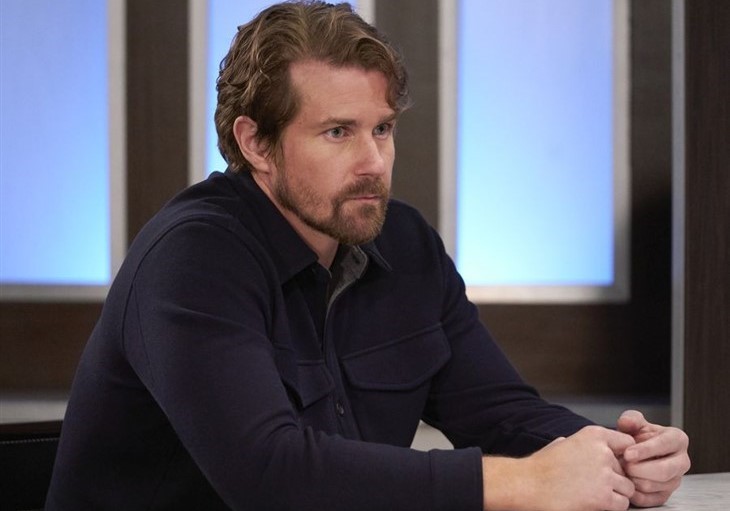 Sure, she can't boast about these friends at the water cooler at Deception; she can't even tell her daughter-in-law, Sasha Gilmore Corbin (Sofia Mattson) about them, but she can stroke her own ego in their presence.
GH Spoilers – Suggest They Called It Even
When Gladys lost everything gambling with Selina and company, Ms. Wu was kind enough to let her out of it with a simple business transaction. She could've just taken Gladys out when she obviously couldn't pay up, but she knew Gladys had access to Sasha's fortune and Brando Corbin's (Johnny Wactor) estate.
She accepted the deed to Brando's defunct garage in exchange for a clean slate with Gladys, sans a few extra dollars thrown in a business account. Now, she's still inviting Gladys to come and play again, and Gladys just can't seem to stay away. This isn't going to sit well with Cody.
General Hospital Spoilers — What About Sasha Corbin?
Cody might not approve of Selina's tactics or the way she treats her friends, but he doesn't really have any room to talk. Selina knows too many of Cody's secrets for him to do much about it, too.
He has his own skeletons he needs to keep in the closet, but he also thinks the only way to spare Gladys from repeating her mistakes with Selina is to out her to Sasha. If he does that though, Selina is going to have his head. Keep checking back with us for more GH news, updates, and spoilers to find out which path Cody chooses this time around.