Prince Charles To Attend George H. W. Bush's Funeral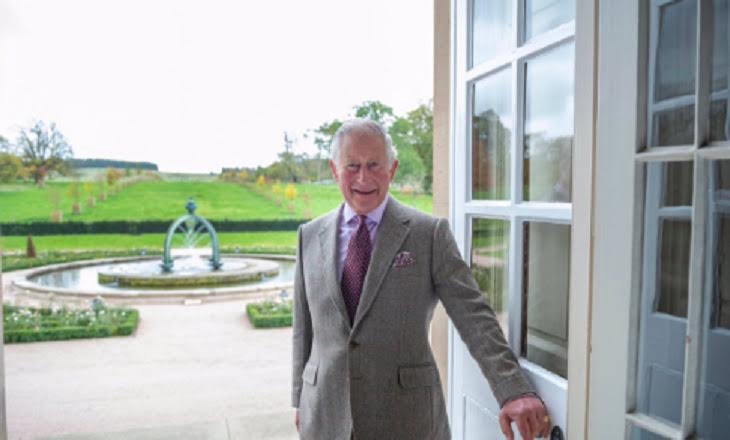 There are new reports that say Prince Charles will be attending George H.W. Bush's funeral on the behalf of Queen Elizabeth. The former President of the United States passed away at the age of 94 in his home in Houston.
The future King of England will travel to Washington, D.C. for the funeral of President George H.W. Bush, according to Prince Charles' office. Clarence House said in a tweet, "The Prince of Wales will attend the state funeral of former U.S. President George H.W. Bush. The service will take place tomorrow at The National Cathedral in Washington. The Prince will be representing Her Majesty The Queen."
Queen Elizabeth, who met President Bush and his wife, First Lady Barbara Bush, back in 1991, expressed her sadness over his death. The Queen released a statement that said, "President Bush was a great friend and ally of the United Kingdom. He was also a patriot, serving his country with honor and distinction in Office and during the Second World War."
The Duke of Cambridge will represent Her Majesty The Queen as the Reviewing Officer at the Sovereign's Parade at the Royal Military Academy Sandhurst on Friday 14th December. pic.twitter.com/vEVtvP9Zno

— Kensington Palace (@KensingtonRoyal) December 6, 2018
Following the news of President Bush's death, many former Presidents offered their condolences and tributes to him and his family, including Jimmy Carter, Bill Clinton, his son George W. Bush, and Barack Obama. Many will remember President Bush and his legacy, which included his victory over Iraq after the invasion of Kuwait. He is the 12th United States President in history to lie in state in the Rotunda of the U.S. Capitol.
President Bush's remains will lie in repose at St. Martin's Episcopal Church in Houston on December 5th. George W. Bush is expected to deliver the first eulogy at his funeral. In the meantime, drop us a line with your thoughts in our comments section below. And as always, don't forget to check back with Celebrating the Soaps for all the latest news and updates on Prince Charles, Camilla Parker-Bowles and the rest of the royal family right here.