Prince Harry And Meghan Markle Moving Back To The UK To Save Marriage?
Royal Family News says that at this point, anything can really happen between Prince Harry, Meghan Markle and their royal marriage.
There's been some speculation that suggests Meghan Markle might be considering a move back to the UK just so she can save her royal marriage. Keep reading below for everything you need to know.
Prince Harry And Meghan Markle – Moving Back To The UK To Save Marriage?
Now that Prince Harry is going to London later this week to attend King Charles' coronation, there's a very good chance that he might reconnect with his family while he's there. As many royal fans probably already know, King Charles, Prince William and even Kate Middleton have been left quite upset over all the things that Harry has said about them in his Netflix docuseries with Meghan Markle and of course, his tell-all book, Spare.
While it might be difficult for anyone to let go of the animosity they are probably feeling against Prince Harry right now, some royal experts believe it might me easier for them to talk to him without Meghan Markle around.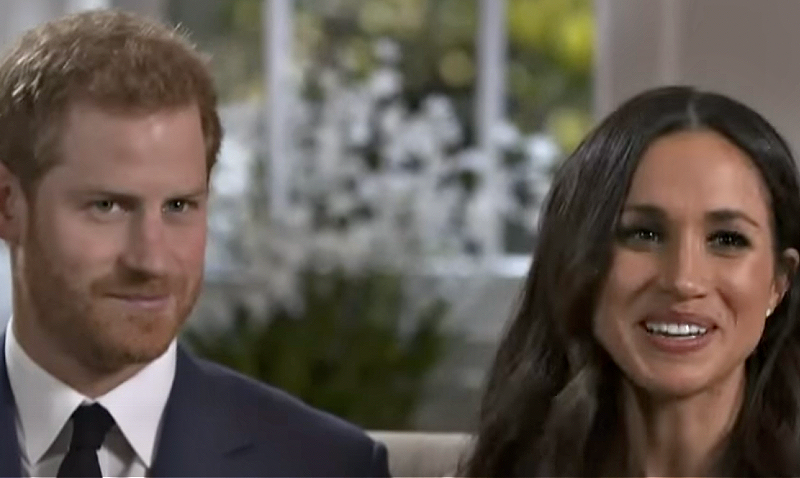 With that said, there's a very good chance that Prince Harry also might realize that he's missing out on so much with the life that he left behind in London. After all, being a royal is all about his identity and it's the only life he knew while he was growing up.
While the Duke of Sussex insists that he's happy with the new life he's built with Meghan in California, some people think that his actions and his facial expressions otherwise tell a different story.
As much as he wants to stay in California with Meghan and their two kids, Harry's heart might be longing for the UK again.
What's Next For Harry And Meghan?
So, does this mean that the Duchess of Sussex might be forced to move back to the UK in order to save her marriage? Perhaps. If Prince Harry continues to make solo trips to London on his own, he won't have his wife trying to pull him back to the States.
California might be where his home is right now, but it's the UK where his heart has always been.
Tell us celebrity gossip fans, how do you feel about this story? Contribute to the buzz by dropping us a line with your thoughts in our comments section below. Also, come back here for all the latest news about your favorite Hollywood and reality television stars right here.