Prince Harry Looked Miserable At The Invictus Games With Meghan Markle
Is there something that he probably wants to tell us? That's what a lot of royal fans can't help but wonder as Prince Harry looked miserable at the Invictus Games with Meghan Markle in Germany on Wednesday.
In fact, whenever the Duke of Sussex thought that the cameras weren't looking in his direction, his face went from happy to downright miserable in seconds. What's going on? Keep reading below for everything you need to know.
Prince Harry Looks Miserable At The Invictus Games With Meghan Markle
Even though Meghan managed to keep her smile on throughout the entire day, the same can't be said about Prince Harry.
Even though he was showing a lot of PDA with his wife, there were moments in which he looked like he wanted to be anywhere but at the games.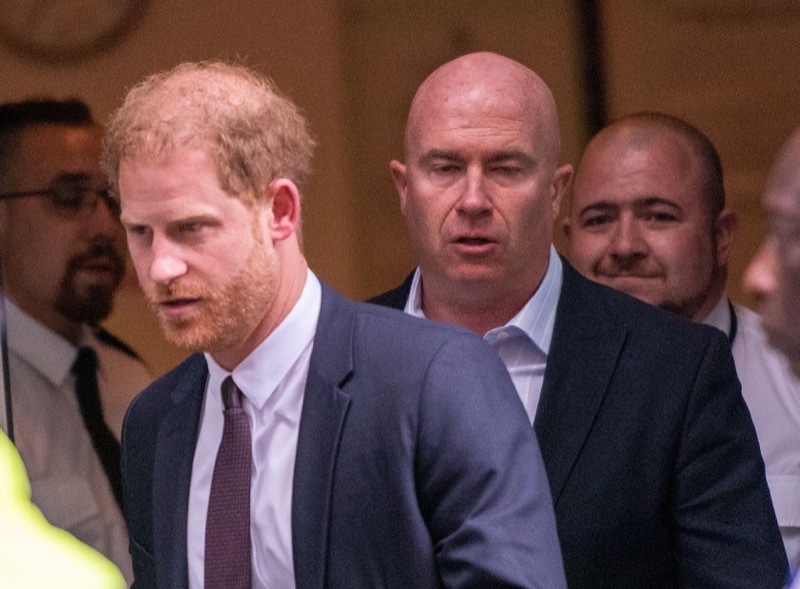 Yet, that wasn't the case before his wife arrived. During the opening ceremony of the Invictus Games, Prince Harry looked relax and happy as he spent time with some of the athletes of the games.
Yet, something must have changed between then and now with a lot of people believing that Meghan might be the reason why Harry's so upset.
Then again, this isn't the first time that the Duke of Sussex has looked out of place with his wife. Earlier this month, Prince Harry looked like he was bored out of his mind at the Beyonce concert in Los Angeles.
Even though there were moments in which he did dance with his wife, for the majority of the time Harry was looking at his phone and not paying attention to the concert.
What's Next For Prince Harry And Meghan Markle?
This, of course, has prompted a lot of speculation that the Duke and Duchess of Sussex are just hamming it up for the cameras.
Otherwise, it looks like there is a lot of tension between them and that both Prince Harry and Meghan Markle are trying to cover it up.
That, or Harry might just be feeling overwhelmed with life lately and needs a very long break once the Invictus Games wraps up.
Prince Harry and Meghan Markle have been contacted about the matter. So far no comments have been made.
Tell us, what do you think of this story? Drop us a line in our comments section below with your thoughts.
Also, don't forget to come back right here for all the latest news and gossip about all of your favorite British royals, Hollywood actors, and reality television stars. We've got you covered.
Editorial credit: Loredana Sangiuliano / Shutterstock.com