Prince Harry Frustrated Over Lack Of Royal Support At The Invictus Games
There's a new report that says Prince Harry is feeling frustrated that no one from Kensington Palace has shown him any support with this year's Invictus Games in Dusseldorf.
Seeing how he's so close in Germany, the Duke of Sussex had assumed that at least one member of the royal family would have come out to support him at the games already. But that hasn't happened. Here's what you need to know.
Prince Harry Frustrated Over Lack Of Royal Support At The Invictus Games
Apparently, Harry was hoping that at least King Charles, Prince William or even his cousins Princess Eugenie and Princess Beatrice would have traveled to Germany to show a little royal support for the Invictus Games.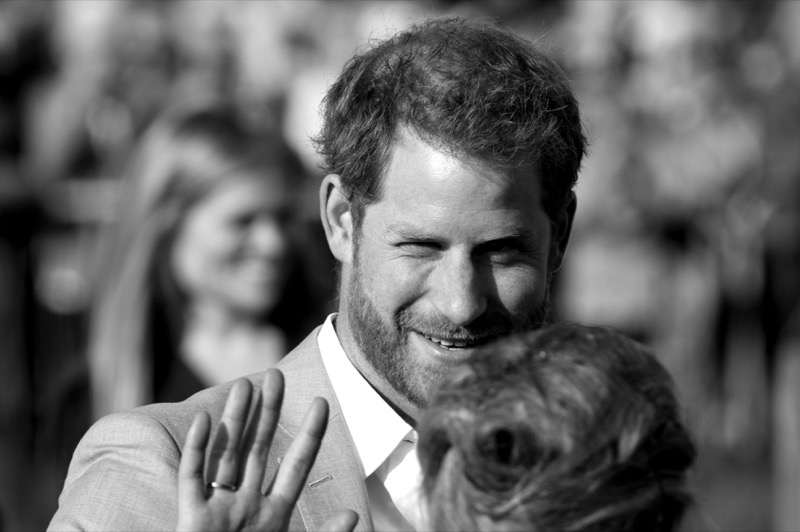 Instead, they've ignored it altogether. And according to royal expert Lady Colin Campbell, there's a good reason for it. She thinks that the royals have a right to give Harry the silent treatment seeing how he's thrown all of them under the bus so many times already.
In an interview with GB News, Lady C put it this way, "How can the Royals endorse anything that Harry and Megan are doing without endorsing the lies and accusations that Harry and Megan have made about them? You know, people need to wise up and wake up and realize that you cannot endorse somebody who is trashing you. And also in Britain and America they're presenting this as a great success. My understanding is that people in Germany are not viewing it as the success that we have been led to believe it is."
Royal Family News: Prince Harry's Family Is Giving Him The Silent Treatment
She continued, "There are massive lots of seats that are empty and there is huge defect attraction in Germany about the fact that they played the race card repeatedly. And no, I think the Royals are absolutely well advised to totally ignore Harry and Meghan and anything they do."
So far Kensington Palace has made no comments about the matter. However, we will update you with all of the latest details as they come in.
Tell us, what do you think of this story? Drop us a line in our comments section below with your thoughts.
Also, don't forget to come back right here for all the latest news and gossip about all of your favorite British royals. We've got you covered.
Editorial credit: Alan Fraser Images / Shutterstock.com