Prince William Criticized For Not Doing Enough For Wales
He is the Prince of Wales, after all. There's a new report that suggests Prince William is doing his best to get a little closer to Wales now that he's the newly minted Prince of Wales. However, it does seem like he still has a lot of work to do. Keep reading below for everything you need to know.
Prince William Criticized For Not Doing Enough For Wales
According to a new report by The Times, it looks like Prince William is ready to charm the pants off of the good people of Wales. The prince himself even admitted that he's got a lot of catching up to do when it comes to his relationship with the country.
One royal biographer close to the situation even put it this way, "He's got a lot of catching up to do in terms of the public perception of him as a Prince of Wales.
The impression I get as well is that, after the coronation, there's going to be a bit of a supercharge on the relationship of William with Wales. We'll see what comes."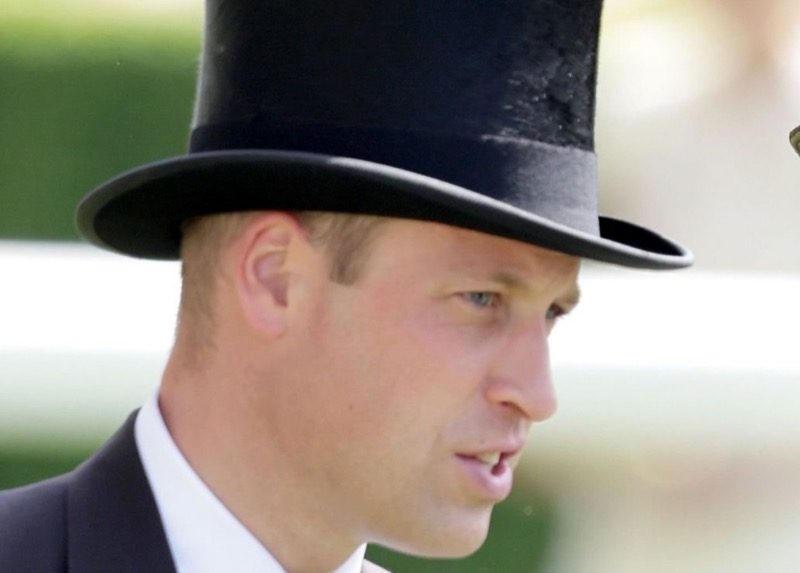 The future King of England was in the hot seat back in December when he appeared to be rooting more for England than for Wales at the 2022 World Cup in Qatar. Of course, many royal critics sure have had a lot to say about the matter. Some have commented with, "They're giving William an out because a Prince of Wales having little to no interest in Wales is the norm, while Charles' immersion is the anomaly.
The problem, of course, is the Welsh people really not wanting a Brit in the role, and one showing a compete lack of interest isn't going to go over well with the public," along with, "The best he can do for Wales is to stay away and lay low and not to upset them off even more. And make George do all the charming as the future PoW."
Royal Family News: What's Next For Prince William?
Another critic wrote, "Charles really showed how he felt about the Welsh when after becoming King he chose to visit Wales on the same day that Wales remembers the last Welsh Prince of Wales. He gave the title to William as soon as possible so that it would stop debate about whether they should continue to have a PoW. If William is invisible as the PoW, perhaps it's for the best."
Tell us celebrity gossip fans, how do you feel about this story? Contribute to the buzz by dropping us a line with your thoughts in our comments section below. Also, come back here for all the latest news about your favorite Hollywood and reality television stars right here.
Editorial credit: Salma Bashir Motiwala / Shutterstock.com