Royal Expert Weighs In On Prince Harry And Meghan Markle's Met Gala Invite Chances
Following their relocation to California, the Sussex couple have been involved in quite a few projects for media giants, including Spotify, Netflix and AppleTV+ that they're now being looked on as part of Hollywood.
Even though their red carpet presence has been very limited – rumors say it's because of their frosty relations with the royals – fans are looking forward to seeing the couple glam up for a night on the red carpet of the Met Gala – hashtag fashion event of the year. Here's what a royal expert has to say about the possibility of an invite and an attendance from the couple.
Jordan James Says It's Unclear Whether Harry and Meghan Markle Will Receive An Invite to the Met Gala
The Met Gala is not for everyone, even if you believe you're one of the elites. For example, there are rumors that the Kardashians – the literal American royal family – won't be getting an invite to this year's Met Gala. Does the same fate await Harry and Meghan Markle?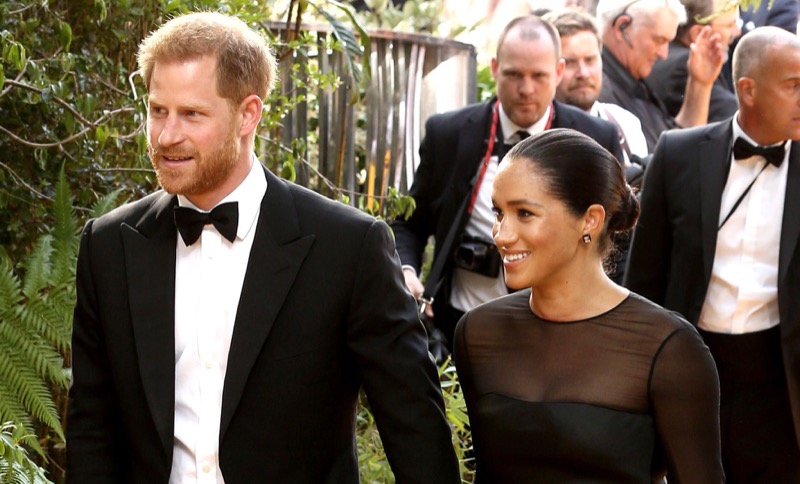 "Looking ahead to next year's Met Gala—which is arguably Hollywood's most prestigious red-carpet event—it currently remains unclear whether Prince Harry and Meghan will receive an invite or not," Jordan James told Express. "It certainly wouldn't come as a major surprise if they were snubbed given their current status within the Royal Family and the ensuing drama."
However, even though James feels that they may not be invited as a result of the controversies and drama that usually come natural to them, he also believes that they won't be in the capacity to attend even if they're invited due to King Charles' approaching coronation.
"I believe that even if the couple does receive an invite, they aren't likely to attend as they will undoubtedly face scrutiny, no matter how hard they may try to minimize fallout—especially with how close this event is to the Royal Coronation," he said.
While Harry and Meghan's spokesperson revealed that the couple received an invite to the event, they're yet to publicly confirm whether they're going or not.
Be sure to catch up on everything happening with The Royal Family right now. Come back here often for all The Royal Family spoilers, news, and updates.
Editorial credit: Fred Duval / Shutterstock.com