Royal Family News: King Charles And Queen Camilla Send Condolences To Victims Of Maui Wildfires
British royal family news reveals that King Charles and Queen Camilla have sent their "deepest possible sympathy" to the families of those who have experienced tragedy on the Hawaiian island of Maui.
The island's lush city of Lahaina was decimated and burned to the ground by raging wildfires, with dozens of people dead and hundreds more unaccounted for.
The Maui death toll rises each day with at least 80 people dead as of this weekend. The king and queen have said they are "utterly horrified" by the natural and personal disaster that has unfolded on the American island.
Royal Family News: Charles and Camilla Send Condolences
According to the Daily Mail the couple wrote and sent a letter to US President Joe Biden which read in part "My wife and I were utterly horrified to hear of the catastrophic wildfires currently burning in Maui, Hawaii."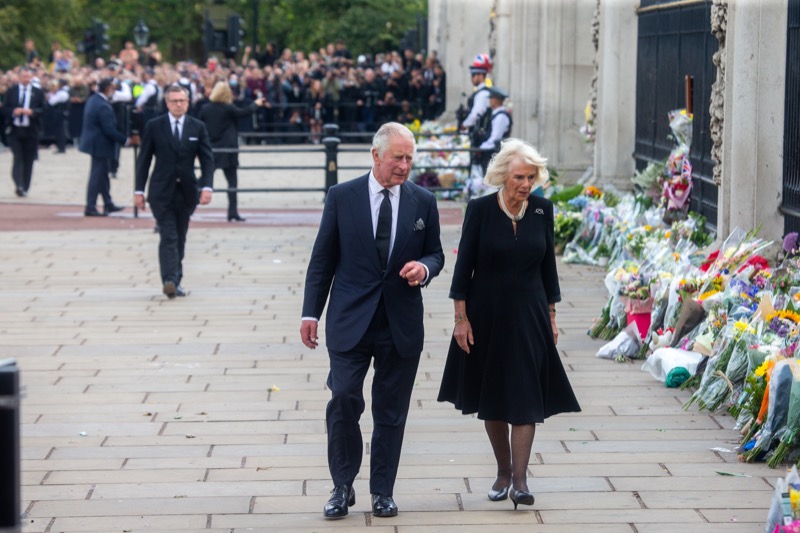 The missive went on to say "We can only begin to imagine the scale of the devastation engulfing the island, and the heartrending anguish of those whose livelihoods have been so disastrously affected."
Royal Family News: Hawaii Wildfires Claim Lives
The couple were quite eloquent in their message adding "However inadequate it may be, we both wanted to send our deepest possible sympathy to the families of those who have so tragically lost their lives, and our prayers remain with all those whose loved ones are missing and whose homes have been destroyed."
The fires began last Tuesday on an island beset by a hot, dry summer. The fires were further fanned by whipping winds from a passing hurricane.
More than 2,000 structures (mostly homes and apartment buildings) have been damaged or destroyed. According to the Pacific Disaster Center and the Federal Emergency Management Agency the cost to rebuild what has been lost will exceed $5.5 billion.
Royal Family News: The King and Queen Send Condolences to Hawaii
The Maui fires are the deadliest on US soil since the 2018 Camp Fire in California. That devastating event killed at least 85 people and decimated the town of Paradise.
King Charles and Queen Camilla ended their note by saying "As the recovery effort continues, my special thoughts are with the extraordinarily brave emergency responders and Maui residents who are providing their support and assistance."
Be sure to catch up on everything happening with the royal family. Come back here often for royal family news and updates.
Editorial credit: I T S / Shutterstock.com