Royal Family News: King Charles Forced To Give Archie And Lilibet Their New Titles?
Could it be that King Charles had no choice but to give in? Maybe. Royal Family News suggests that both Prince Harry and Meghan Markle have been accused of forcing the King of England to give their children Archie and Lilibet their royal titles.
As many royal fans know by now, the official royal website was updated this past week to reflect the change as Archie is now known as Prince Archie of Sussex while his baby sister is Princess Lilibet of Sussex. Here's what you need to know.
Royal Family News- Was King Charles Forced To Give Archie And Lilibet Their New Titles?
According to a new report, King Charles might have been forced to make the move only after Harry and Meghan christened Lilibet and publicly referred to her as a princess for the very first time. And now some royal critics are accusing the Duke and Duchess of Sussex of forcing Charles' hand with their supposed "tactics."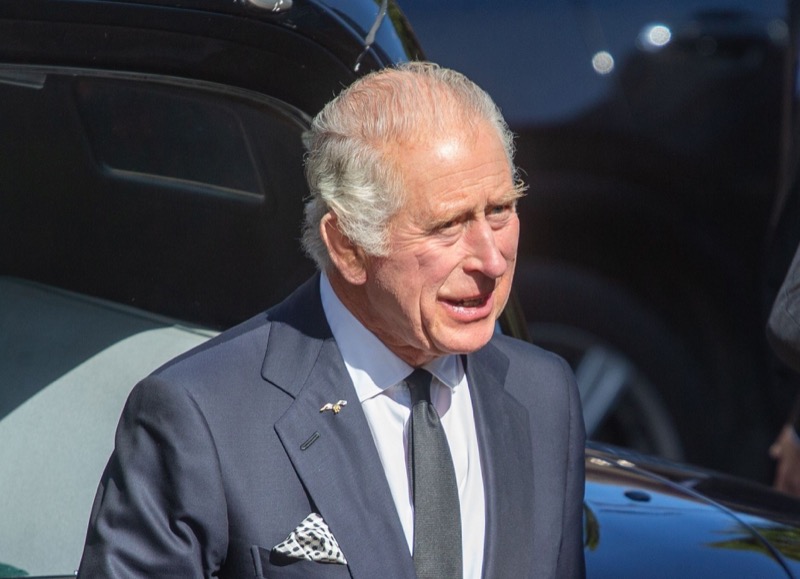 Some believe that Harry and Meghan helped Charles make his decision for him. Royal author and expert Christopher Andersen even put it this way, "The largely faceless courtiers who run the monarchy — Diana used to call them the 'men in gray' — were clearly taken by surprise and none too happy that they were placed in the awkward position of having to update the royal website, and quickly."
Yet, Andersen also pointed out that Harry and Meghan apparently look like hypocrites as they have spent the last several months criticizing the monarchy but also using their royal titles to their advantage. Harry has even said that at this point it really doesn't matter if they have their titles or not.
Royal Family News – Was King Charles Cornered?
He added, "It was obviously more important to Harry and Meghan that Archie and Lilibet get the full treatment, which seems highly ironic since the Sussexes are no longer working royals, live half a world away and spend a great deal of time lobbing grenades over palace walls."
So far both Prince Harry and Meghan Markle have not made any comments about the criticism.
Tell us celebrity gossip fans, how do you feel about this story? Contribute to the buzz by dropping us a line with your thoughts in our comments section below. Also, come back here for all the latest news about your favorite Hollywood and reality television stars right here.
Editorial credit: I T S / Shutterstock.com