Royal Family News: King Charles Praises Kate Middleton, Snubs Meghan And Harry (AGAIN)
British royal family news reveals that the royal family headed by King Charles appears to have shown another favoritism toward Princess Kate while snubbing Duchess Meghan Markle and Prince Harry.
Royal Family News: Kate the Favorite?
The support given to Kate the Princess of Wales comes as she has been making appearances on behalf of the monarchy during Mental Health Awareness Week.
According to GeoTV, "Buckingham Palace, on behalf of King Charles and other senior royals, shared Kate Middleton's photos from her latest visits to Dame Kelly Holmes Trust and Anna Freud with a supporting note.
The photos were posted with caption "To mark #MentalHealthAwarenessWeek, The Princess of Wales has visited@damekellyholmestrust and @afnccf."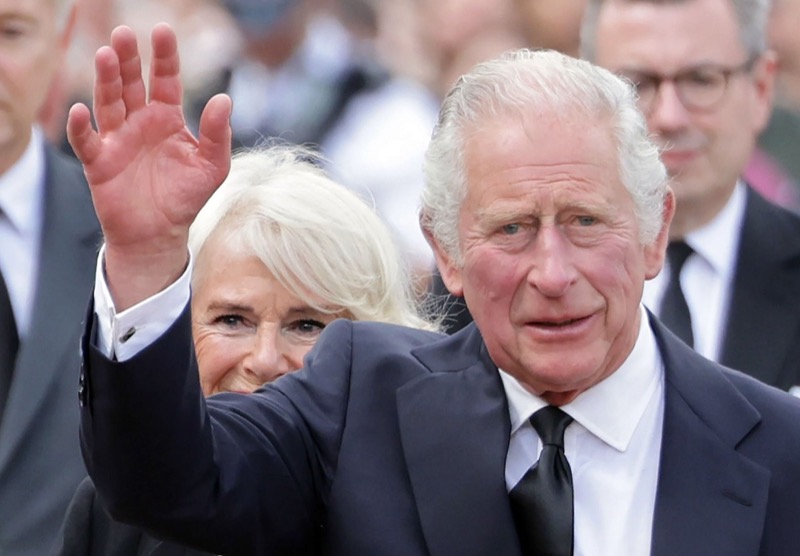 Royal Family News: Kate Never Missteps
The post further notes: "The Princess of Wales has long been a champion of prioritising mental wellbeing, including that of children and young people, and is Patron of a number of charities which are focussed on promoting and providing mental health support to those in need."
This is indeed a worthy cause, and one the royal family is right to recognize and get behind.
Royal Family News: Harry and Meghan's Excellent Adventure
The royal post in support of Kate Middleton came on the heels of another outrageous Meghan and Harry Markle PR debacle, aka their self-described (some describe it also as self-inflicted) "near catastrophic" New York car chase.
The outlet reports that "Meghan and Harry are understood to be disappointed by the lack of contact from King Charles and other royal family members after the incident." Why? They got plenty of coverage after the incident from millions of pundits and fans who basically called them clowns for their latest blunder.
Royal Family News: Kate Middleton On Fire
In case you missed it, the Markles claimed they were victims of a high speed paparazzi chase in NYC after Meghan visited the Hertz Car Rental Counter for some award. The mayor of NYC questioned how the notoriously clogged streets could be the scene of anything resembling high speeds, the taxi driver in charge of driving the couple downplayed their version of events, and the responding police politely called bull on the whole incident. One word: "Recollections may vary."
Be sure to catch up on everything happening with the royal family. Come back here often for royal family news and updates.
Editorial credit: Salma Bashir Motiwala / Shutterstock.com