Royal Family News: King Charles Worried That The World Thinks He's A 'Terrible' Father
British Royal Family News suggests that King Charles is really worried about what people out there are saying about him. Apparently, the King of England is upset that he now has a reputation as being a terrible father simply because of all the things that Prince Harry has said about him in his book, Spare. Here's what you need to know.
Royal Family News – King Charles Is Worried That The World Thinks He's A 'Terrible' Father And Grandfather Now
According to People Magazine, it seems like King Charles is really concerned that people think he hasn't made much effort as a father or a grandfather over the years.
Harry has made some damning allegations in his book Spare and has suggested that Charles was the kind of father that couldn't even offer a hug after his mother Princess Diana died.
One source close to the publication says that Charles is so concerned about how all of this looks that he's desperate to have Harry attend his Coronation in May just so it looks like they are not dealing with any more family drama.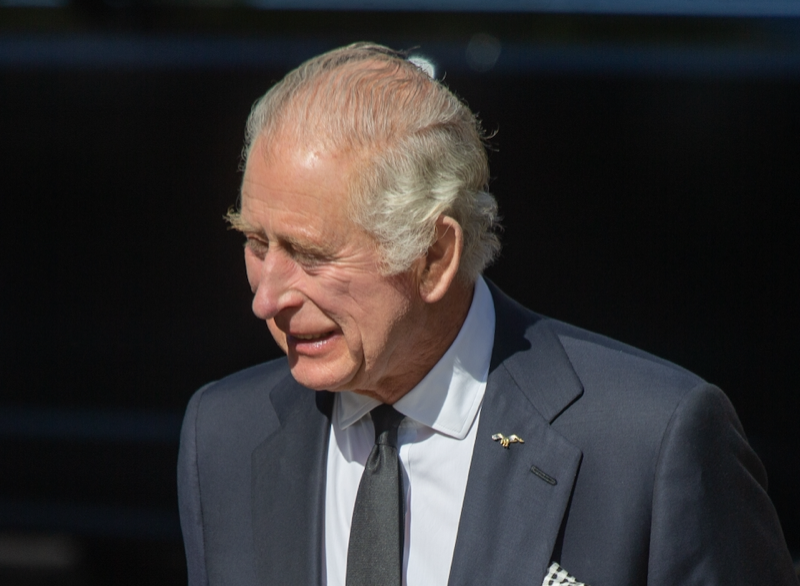 The tipster said, "It is such a momentous occasion for Charles, and he would want his son to be at the coronation to witness it. He would like to have Harry back in the family.
If they don't sort it out, it will always be part of the King's reign and how he has left his family disjointed. He has had a reputation as a distant parent, and it would be awful for him for that to continue."
Royal Family News – What's Next For The Royal Family?
If that weren't enough, royal historian Robert Lacey also added that Charles really wants to reunite with Harry in order to make himself look good. He said that "quite apart from [Charles'] paternal hope to reunite with his son, one of the jobs of the royal family is showing how to cope with the problems we all have in a human and thoughtful way. What will be a success for the family in the future is not reconciliation necessarily, but mutual acceptance of different ideas and priorities."
Tell us British Royal Family fans, how do you feel about this story? Contribute to the buzz by dropping us a line with your thoughts in our comments section below. We'll make sure to update you with all of the latest information about King Charles, Prince William, Kate Middleton and the rest of the firm right here.
Editorial credit: I T S / Shutterstock.com