Royal Family News: Paris Hilton Admits To Reading Prince Harry's 'Spare'
Who says he doesn't have any Hollywood friends? It looks like he's got plenty of them and fans, too. Paris Hilton has just admitted that she finished reading Prince Harry's tell-all memoir, Spare. She also says that she couldn't imagine going through everything the Duke of Sussex went through while growing up behind closed palace doors. Here's what she has to say.
Royal Family News: Paris Hilton Admits To Reading Prince Harry's 'Spare'
While being interviewed on Magic Radio Breakfast, Paris was asked if she read Prince Harry's bestselling memoir. She said, "I did read it and I watched the series as well. He has been through so much and I can't imagine just losing my mum – Princess Diana has always been one of my idols."
She continued, "It just breaks my heart they had to go through that and I know how it is with the media. It can be so hard when they are just invading your lives constantly and he has had that his entire life."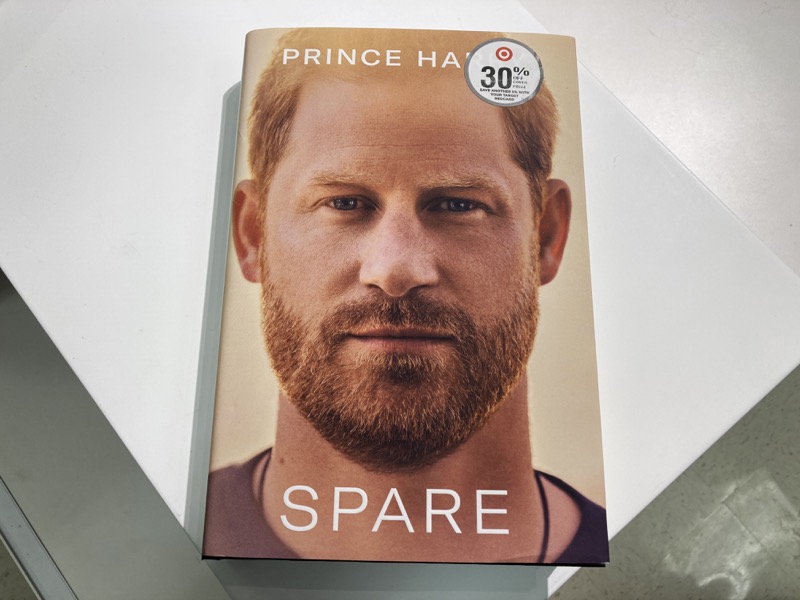 Harry, along with his wife Meghan Markle, have certainly done their fair share of telling the world their family secrets over the last couple of months. In Spare, Harry wrote about how Prince William lost his temper during a heated argument that the two brothers had back in 2019.
Things got so bad that William pushed Harry into a dog bowl and even broke his favorite necklace. He also took aim at Kate Midldeton and Camilla Parker Bowles and suggested that King Charles was emotionally unavailable while he was growing up.
What's Next For The Royal Family?
So far Buckingham Palace hasn't made any comments about the book but at this point, it's doubtful that they will say anything. While there have been plenty of reports suggesting that Prince William has been piping mad over all of the nasty allegations that Prince Harry has made against him and the royal family, King Charles refuses to make any comments about it. Instead, it seems like he just wants to move on and carry on with his work.
Tell us celebrity gossip fans, how do you feel about this story? Contribute to the buzz by dropping us a line with your thoughts in our comments section below. Also, come back here for all the latest news about your favorite Hollywood and reality television stars right here.
Editorial credit: Michael Vi / Shutterstock.com