Chicago Fire: Is Jesse Spencer Reprising His Role As Lt. Casey Permanently?
Chicago Fire spoilers, news, and updates tease that fans are wondering if Jesse Spencer is returning to the show permanently following the exit of Taylor Kinney's character, Kelly Severide. The actor is set to make a special appearance, but will he be returning for good?
Spencer stayed on the show for ten years until he decided to leave during the fifth episode of season 10 in 2021. He is slated to make a guest appearance on the show's episode 18, season 11, which is scheduled to air on April 5, 2023. His upcoming return marks the second time he's coming back to the show for a guest stint after season 10's finale.
Chicago Fire Spoilers – Taylor Kinney Takes Leave of Absence
Spencer's return made the headlines two months after reports came out last January 2023 that his former co-star Kinney, took some time off the show due to personal matters. Kinney's character, Severide, was written off during the episode of March 1 after enrolling in an out-of-town arson investigation program. Deadline also reported that show writers would be making changes to its future scripts to accommodate his absence.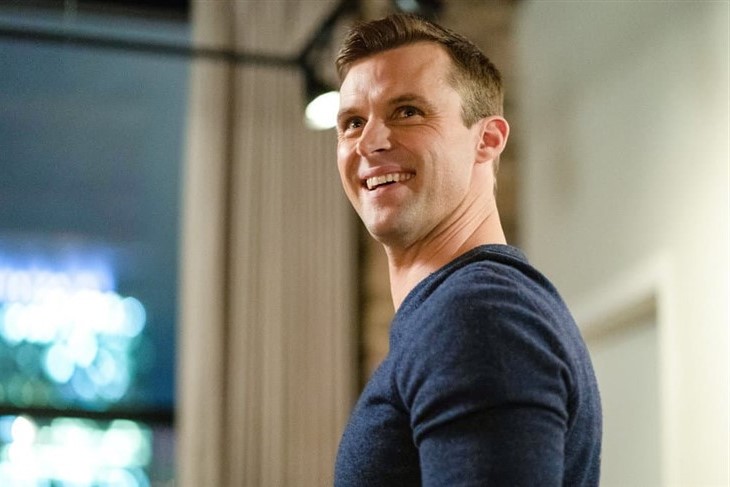 Chicago Fire Spoilers – Exec Leaves Franchise
Co-creator and co-showrunner Derek Haas also announced his exit from the franchise at the end of season 10 in November 2022. "Although I am leaving Wolf Entertainment next year to focus on creating new shows, I'm entirely committed to delivering amazing episodes of 'Chicago Fire' and 'FBI: International' through the end of the current seasons," he explained.
Haas shared that he learned a lot of things from the show, from storytelling to hiring cast and crews. Although it's hard for him to leave the place that he already considers his home for more than a decade, he's looking forward to building his own brand in entertainment.
Chicago Fire Spoilers – Jesse Spencer's Decision To Leave Chicago Fire
Spencer had been on TV for 18 years when he finally decided to leave. For those who didn't know, the actor appeared on Fox's medical drama House as Dr. Robert Chase for eight seasons before joining the cast of Chicago Fire.
He called Haas during the run-up to their 200th episode and told him that it was time for him to leave the show. It was a difficult decision to make because he loved Chicago Fire. However, he wanted to do other things and "some family" that he needed to take care of.
"It was a difficult decision, and I hate to leave the show because I do love it, but when the time comes, the time comes," Spencer explained.
Be sure to catch up on everything happening with Chicago Fire right now. be sure to check back on our site for more Chicago Fire news!