Royal Family News: Prince Harry Is Skipping The Coronation Concert For This Reason
It looks like Prince Harry is going to miss a huge celebration during King Charles' coronation on May 7th. It's being said that the Duke of Sussex won't be at the coronation concert as he's looking to hop on the first flight home in order to make it back to California in time for his son Archie's birthday.
It'll be a tough and exhausting trip, but Harry is willing to do it. Keep reading below for everything you need to know.
Royal Family News – Prince Harry Is Skipping The Coronation Concert For This Reason
One source close to the situation even put it this way, "After much back and forth, Harry said that he would be returning for the King's coronation but it will only be a fleeting visit.
Organizers have been told Harry won't be attending the concert with the rest of the royal family, which is a great shame as it will be such a spectacular event."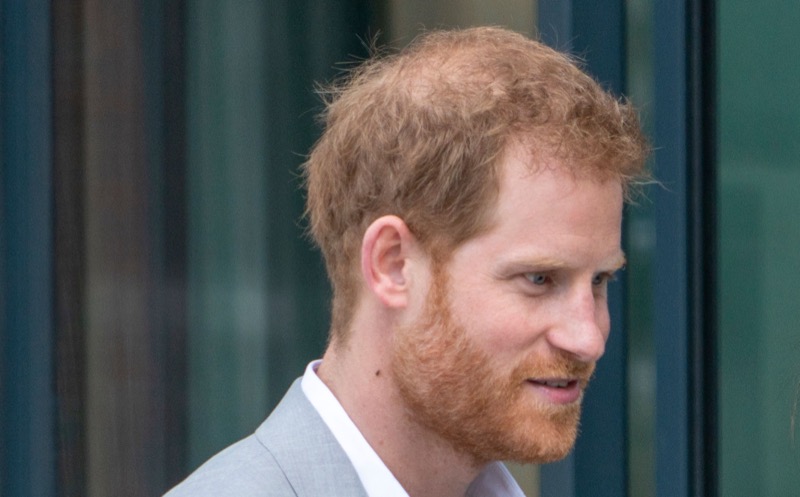 Meanwhile, royal author Robert Jobson doesn't think that Prince Harry will be treated like a second-class citizen at his father's coronation.
While it was previously reported that Kate Middleton wanted to see Meghan Markle in the back of Westminster Abbey, that won't be the case with Prince Harry. He will be treated like the King's son, because that's who he is. In other words, he won't be in any of the "cheap seats" during the ceremony.
Royal Family News – What's Next For Prince Harry?
Jobson put it this way, "I don't think he'll be in 'the cheap seats', no. If you're a mum or a dad, we know that we all love our kids equally whoever they are, wherever they've dumped you."
That said, it seems like Harry's relationship with his father is much better now that it has been for the last three years. One insider said, "It's reported he has had 'peace talks' with Charles but not with William. There is obviously a problem in trusting him. Given the size of the rift it seems unlikely that his appearance at the ceremony will do anything to heal it."
Tell us celebrity gossip fans, how do you feel about this story? Contribute to the buzz by dropping us a line with your thoughts in our comments section below. Also, come back here for all the latest news about your favorite Hollywood and reality television stars right here.
Editorial credit: Sarnia / Shutterstock.com