Royal Family News: Prince Harry Smears Queen Elizabeth's Memory AGAIN
British royal family news shows that Dirty Prince Harry is the royal family gift that keeps on giving. His bratty rants against his family have dragged on for three years now, following his and wife Meghan's trashy Megxit exit.
So what would a week without a trashtastic Harry truth bomb be like? The world may never know as it's now been revealed that Harold has "dragged his brother into his war against the British press by claiming the future king has 'quietly' settled a phone hacking claim for a 'very large sum.'"
Royal Family News – Harry And His Truth Bombs
According to the Daily Mail Harry snitched on his brother alleging that William "received the payout as part of a 'secret agreement' – and accused the Queen of being involved in the deal."
The outlet asserts that the money was received "behind the scenes in 2020 from News Group Newspapers (NGN), publisher of The Sun and the now-defunct News of the World."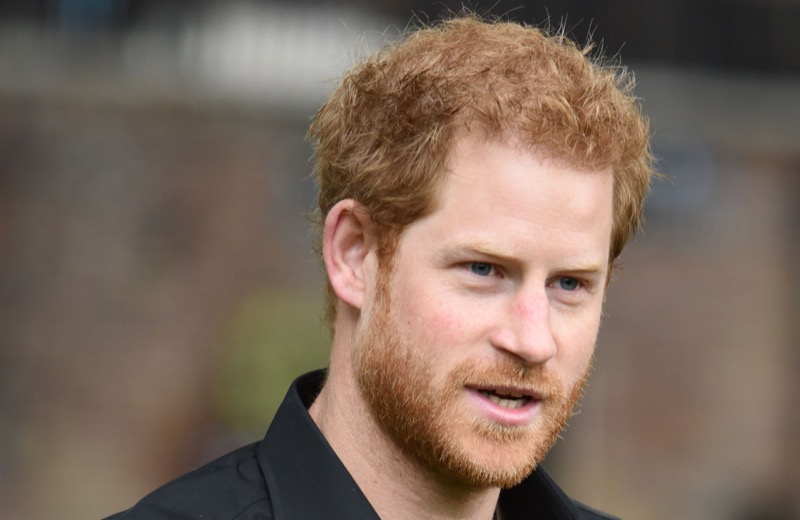 Royal Family News – Prince Harry Snitches
The news surfaced as part of Prince Harry and Hugh Grant's battle against NGN for alleged unlawful information gathering. In rebuttal, today the newspaper group today asked the judge to throw out the claims.
David Sherborne is Harry's rep and he said the "secret agreement" meant "the claimant could not bring a claim against NGN for phone hacking at that time." He also revealed that the late Queen Elizabeth was personally involved in the deal.
Royal Family News – Harry And His Truth Bombs
Prince Harry followed the proceedings by video link and submitted a 31-page witness statement that revealed William's deal "to prove the existence of this secret agreement."
The so-called secret agreement was described as a deal in which the Royal Family agreed to not pursue NGN "until after the conclusion of the newspaper group's litigation battle with other claimants over hacking, at which point the royals' claims would be quietly 'admitted or settled with an apology.'"
Anthony Hudson, representing NGN, said the outlet's position is that "there was no such secret agreement."
But Harry alleges that claimed the deal was made so that the Royals could avoid having to "sit in the witness box and recount the specific details" of private voicemails. According to him, they were "incredibly nervous about this and wanted to avoid it at all costs' following the damaging Tampongate call intercepted between King Charles and Queen Camilla in 1989." Wow Harry sure knows how to throw his family under the bus doesn't he? What do you think of his latest smear against the royals?
Be sure to catch up on everything happening with the royal family. Come back here often for royal family news and updates.
Editorial credit: LINGTREN.COM / Shutterstock.com