Royal Family News: Samantha Markle Thinks Prince Harry Doesn't Love Wife Meghan Markle
Is there something that she knows that the rest of the world clearly doesn't know? That's what a lot of fans can't help but wonder as there's a new report that suggests Prince Harry might be thinking more of his ex, Chelsy Davy, than his own wife, Meghan Markle.
At least that's what Meghan's estranged half-sister Samantha Markle believes as she thinks that the Duke of Sussex might still be in love with his ex. Here's what you need to know.
Royal Family News: Samantha Markle Thinks Prince Harry Doesn't Love Wife Meghan Markle
Prince Harry was in a London courtroom to talk about his phone hacking scandal in his lawsuit against the Mirror Newspaper Group. And while Prince Harry spoke about his ex Chelsy Davy multiple times, and just because he was referring to everything that happened
in the past, some people think there might be more to it. In fact, some, like Samantha have even suggested that Harry might still be in love with his ex-girlfriend.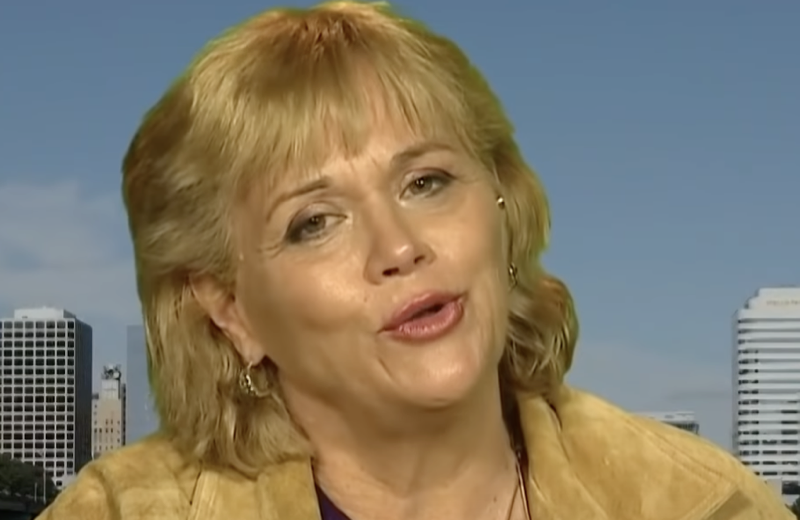 During an interview with GB News, Samantha said, "In my opinion, clearly he's still in love with her [Chelsy Davy] and it seems she is the one that got away."
Of course, many royal fans and critics alike sure have had a lot to say about the matter. Some have even commented on it with, "Well Chelsea was a gorgeous lady.
But was with Chelsea Davy during the time of most of the phone hacking – that's why she's mentioned," along with, "Harry's court case, but let's make it about Meghan! Who bothered counting how many times Chelsy was mentioned in a court case. A case that is centred around the time when they were together."
Is Prince Harry Really In Love With His Ex?
Another critic wrote, "This is pushing it a little bit. But happy to hear Samantha say Harry isn't 5 years old..so many news reports talk about 'this young man' like he is still a teen and not responsible for his actions. Still I don't think he's in love with his ex."
Tell us celebrity gossip fans, how do you feel about this story? Contribute to the buzz by dropping us a line with your thoughts in our comments section below. Also, come back here for all the latest news about your favorite Hollywood and reality television stars right here.