Royal Family News: The Media Is Ignoring Sophie And Edward's Tour Of The Cayman Islands
British Royal Family News says that a lot of people can't help but scratch their heads over the fact that Prince Edward and his wife Sophie Wessex are currently in the Cayman Islands yet no one seems to be paying much attention to them or their trip for that matter. Here's what you need to know.
Royal Family News – The Media Is Ignoring Sophie And Edward's Tour Of The Cayman Islands
A few royal watchers have pointed out the fact that Edward and Sophie have been in the Cayman Islands for well over a week now yet the media has had very little coverage reported about their trip.
This has prompted a lot of critics to wonder why they are even there in the first place and whether or not their trip might have something to do with anything other than their royal engagements and obligations.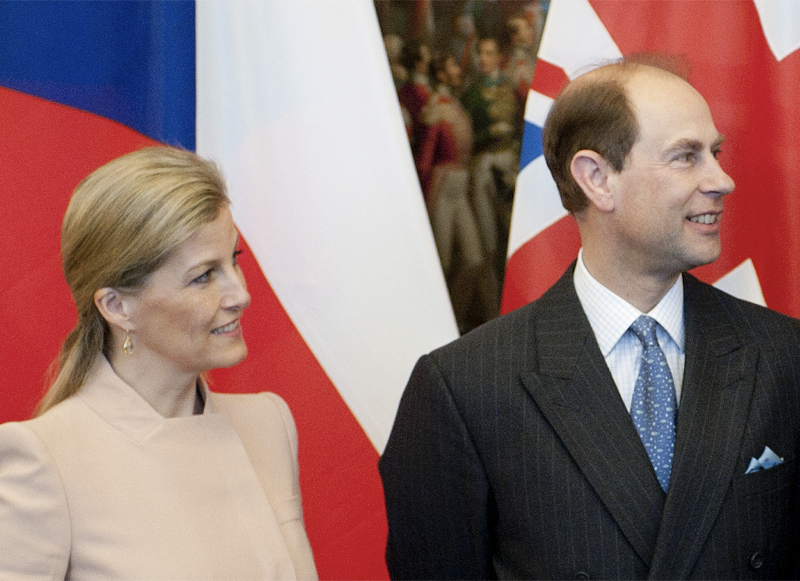 Needless to say, many royal fans and critics alike sure have had a lot to say about the matter on social media. Some have even commented with, "It sounds like an ideal trip. Lovely destination, good weather, a few appearances and no pesky journalists. I'll happily volunteer my services for the next one.
That said, the Cayman Islands are still a British Territory administered by UK. It's not an independent country with the monarch as head of state. Maybe they're doing a tour of British territories only? I think are are four or five, and they're all major tourist destinations," along with, "So working royals don't need to be covered by the rota everywhere they go? There's not a public interest in having their events covered by this particular press pool? They can just go and travel and work and not have tabloid reporters covering their every move?"
Royal Family News – What's Next For The Royal Family?
Another critic wrote, "Isn't this where all the shady business people and criminals hide their money? Sounds like an under the radar business trip to me to hide some assets. I don't think anyone invited them. I think Charlie is afraid that he is becoming a nonentity and is trying to micro manage every one."
So far Buckingham Palace has not made any comments about the matter.
Tell us British Royal Family fans, how do you feel about this story? Contribute to the buzz by dropping us a line with your thoughts in our comments section below. We'll make sure to update you with all of the latest information about King Charles, Prince William, Kate Middleton and the rest of the firm right here.
Editorial credit: yakub88 / Shutterstock.com