Sarah Ferguson Is Back On The Diet Bandwagon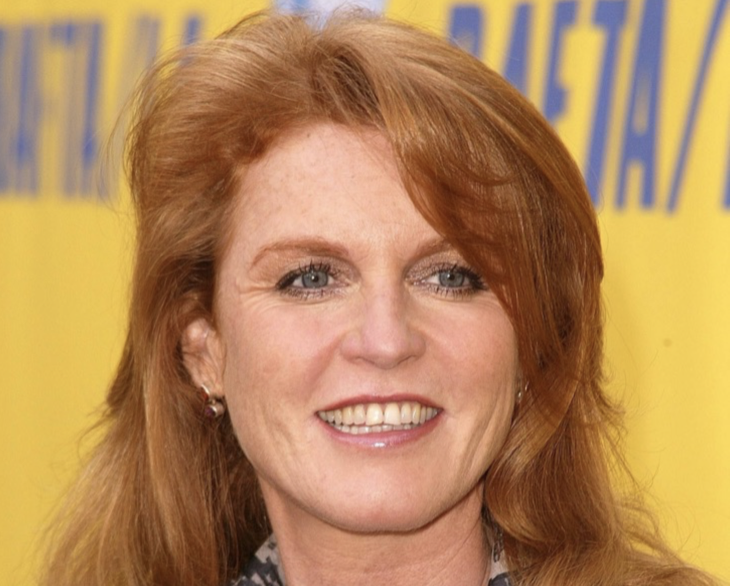 It looks like the old Sarah Ferguson is back! Prince Andrew's ex-wife is reportedly shilling for a new fad diet that allows you to eat anything you want, including pizza and pasta. The former member of the British royal family is now a pitch woman for dietician Gianluca Mech.
According to Page Six, Sarah has already appeared at the University of Padua in Italy to promote Mech's diet products. They supposedly guarantee weight loss by eating pasta and pizza while also taking a product called diuretic tonic.
This isn't the first time that Sarah has shilled for a weight loss program. Of course, many fans remember how Sarah Ferguson used to shill for Weight Watchers several years ago. Sarah has also been very candid about her weight struggles and spoke openly about her addiction to food.
In an interview with The Today Show in 2015, Sarah said, "My addiction was food. I used it to suppress my feelings and therefore every time I went through something—a salacious lie the media might tell about me—I ate to compensate. I've been a comfort eater since I was about 12 years old and I used food as my friend. In fact, the size of my a** probably saved my life. Sorry, to speak like that, but let's be honest. Had I not just chosen food as my friend, I would have chosen something else. I mean a lot of people turn to shopping, alcohol, smoking, any other addiction."
So far Sarah herself has not made any comments about her new campaign. In the meantime, let us know what you think by leaving us a line with your thoughts in our comments section below. And as always, don't forget to check back with Celebrating the Soaps for all the latest news and updates on Sarah Ferguson and all of your favorite royals right here!