Queen Elizabeth Isn't Ready For Retirement Just Yet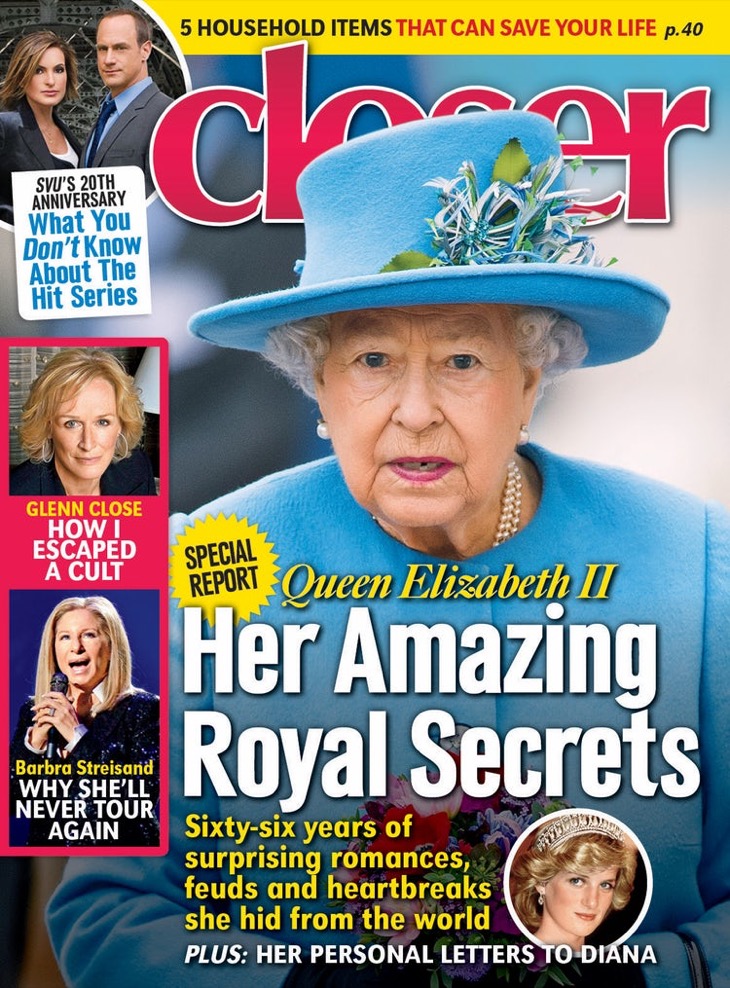 For those wondering if Queen Elizabeth will be stepping down from her role as the leader of the monarchy, don't hold your breath. That's because the Queen of England isn't ready to retire just yet. In fact, the word "retirement" doesn't seem to exist in her daily vocabulary.
Many royal fans and critics alike are amazed that at age 92, Queen Elizabeth is still attending many royal engagements and public appearances on a regular basis. As a matter of fact, it doesn't look like she's slowed down at all in the past year.
Nick Kent, executive producer of the new ITV documentary Queen of the World, says that even though Queen Elizabeth has been on the throne for 65 years, she's still at her peak.
"One of the extraordinary things about Elizabeth is that she still goes out riding on her horses two or three times a week," Kent revealed in an interview with Closer Weekly. "If you want to see the queen at her most relaxed, that's probably it."
As far as Queen Elizabeth and her secret to her success, Kent says that it's all about moderation along with her great ability to adapt and acclimate to change. She understands that the world is changing and that the royal family needs to modernize with the time. And best of all, she absolutely enjoys what she does, both behind the scenes and with the public.
He added, "Enjoying your work is a big part of staying healthy, both psychologically and physically. She believes in the value of what she does and I think that really shows."
In the meantime, let us know what you think by leaving us a line with your thoughts in our comments section below. Also, don't forget to check back with Celebrating the Soaps for all the latest news on Queen Elizabeth and all of your favorite royals right here.
Visit our dedicated Celebrating The Soaps Meghan Markle page for all the latest news, interviews and photos!