Sarah Ferguson Pays Tribute To Princess Diana While Shading Camilla Parker Bowles?
One is definitely not like the other and Sarah Ferguson is letting it be known. The Duchess of York paid special tribute to both Queen Elizabeth and Princess
Diana but apparently left out Camilla Parker Bowles, which some people believe was a direct shade to the current Queen of England. Here's what you need to know.
Sarah Ferguson – Pays Tribute To Princess Diana While Shading Camilla Parker Bowles?
Sarah, who is also known as Fergie, took to her Instagram account to share a special post about Women's History Month. In it, she paid tribute to all of the important women in her life, including Queen Elizbeth, Princess Diana, and of course, her own two daughters, Princess Beatrice and princess Eugenie.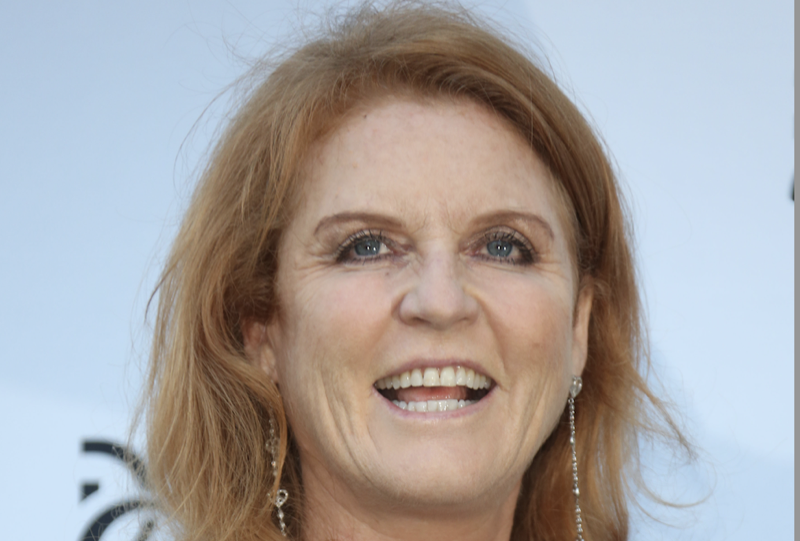 Sarah put it this way, "To celebrate #womenshistorymonth this year, I want to thank & remember a few of the women I admire deeply, all of whom have had such a special influence on my life; my mother, my kind stepmother, Her Majesty the Queen Elizabeth, who was a mother to me, my sisters Jane, Alice, Eliza, Diana and Lisa Marie Presley, who are family to me, and of course my magnificent daughters, Beatrice and Eugenie."
She continued, "The women who have made up so much of the joy in my life are simply remarkable… and I thought it only right to take a moment for them. I feel unbelievably blessed to have shared mentorship, friendship, sisterhood, and motherhood with these women."
Fergie – It Still On Team Princess Diana
Now, why Sarah opted to leave out Camilla Parker Bowles from her post, no one knows but she has made it pretty clear in the past that the two of them are definitely not friendly with one another, let alone friends.
What's more, Sarah keeps on talking about what kind of wonderful man King Charles is but has been very silent about her own opinions on his wife, Queen Camilla. Somethings are better left unsaid, right? That, or it seems like Sarah is still on Team Princess Diana after all these years.
Tell us celebrity gossip fans, how do you feel about this story? Contribute to the buzz by dropping us a line with your thoughts in our comments section below. Also, come back here for all the latest news about your favorite Hollywood and reality television stars right here.