This Is Why Prince Andrew Wants Prince Harry And Meghan Markle To Return To The UK
Talk about a royal deflection. There are new reports that suggest if there's one person who would love to see Prince Harry and Meghan Markle return to the UK, it's definitely not Prince William or Kate Middleton.
Heck, even Camilla Parker Bowles would love to see them remain in California. But when it comes to Prince Andrew, he would probably welcome them back with open arms. Here's why.
This Is Why Prince Andrew Wants Prince Harry And Meghan Markle To Return To The UK
According to several new reports, Harry and Meghan are thinking about coming back into the royal fold just because they have been struggling to take care of themselves as independent royals.
They've quickly realized that they can't live the royal lifestyle without the help of a royal bank account. And that's why they are ready to throw in the towel and come back to London, simply because they've been finding it difficult to make ends meet.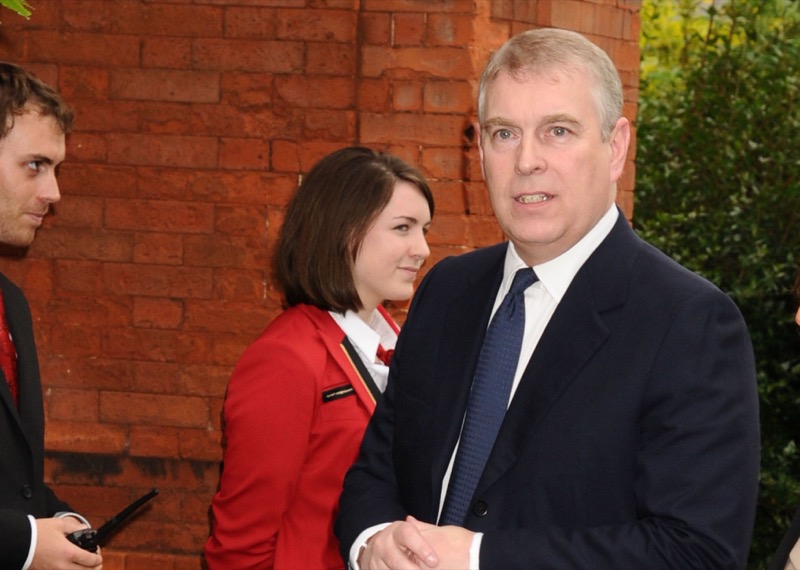 And while Harry and Meghan might be subjected to a lot of scrutiny upon their arrival back to London, if there's one person who thinks this is a very good idea, it's Prince Andrew. That's because he knows just how bad they look as a couple and he also knows how much everyone loathes them.
If the Duke and Duchess of Sussex return to the UK, then this would give Prince Andrew an opportunity to look like the better royal. Sure, he might have done some really sketchy things in the past, but no one seems to 'hate' him as much as they hate Meghan Markle.
What's Next For Prince Andrew?
While Harry and Meghan are yet to make any comments about their future, you can count on Prince Andrew rolling out the red carpet and even fluff their pillows for them at Frogmore Cottage.
By putting Harry and Meghan back in the spotlight, he might be able to spin some positive news for himself while everyone focuses on all the reasons why they can't stand Harry and Meghan again. Watch this space.
Tell us, what do you think of this story? Drop us a line in our comments section below with your thoughts. Also, don't forget to come back right here for all the latest news and gossip about all of your favorite British royals, Hollywood actors, and reality television stars. We've got you covered.
Editorial credit: Featureflash Photo Agency / Shutterstock.com