Thomas Markle Calls Daughter Meghan A 'Cruel' Daughter, Hints At Lawsuit
Thomas Marke is at it again. Meghan Markle's estranged father has gone on the record to call his daughter 'cruel.' Apparently, he's still none too pleased over the fact that he is yet to meet his two grandchildren, Archie and Lilibet.
He even says there's no excuse for Meghan to not allow him to be with the two young children. Here's what you need to know.
Thomas Markle Calls Daughter Meghan A 'Cruel' Daughter, Hints At Lawsuit
In an interview with Good Morning Britain, Thomas, who is estranged from Meghan, said that he wanted to meet his grandkids before it was too late. In other words, he doesn't think he has much more time to live and wants to make the most out of it.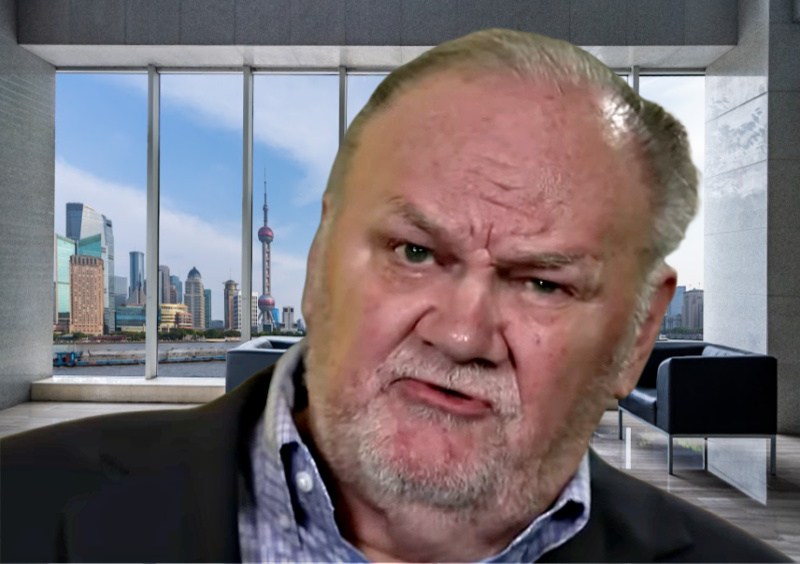 Thomas put it this way, "I'm heartbroken. I am very upset. This is a cruel thing to do to a grandparent, to deny the right to see a grandchild. In California, I can actually sue to see [Prince Archie, 4, and Princess Lilibet, 2], but I don't want to do that," he said. "The other thing is I've done nothing wrong. There's nothing that points to say I'm a bad guy."
He added, "There's no excuse for treating me this way, no excuse to treat grandparents that way."
Royal Family News: Thomas Wants Forgiveness
If that weren't enough, Thomas also suggested that the Meghan that he helped raise during her middle and high school years is certainly not the same Meghan that the world sees today.
He continued, "Meghan lived with me from sixth grade to high school, and I never saw anything like that. I never saw the kind of woman she turned into. I am shocked. She is not the person I knew as my daughter. I think she has an influence on Harry more than he does on her. I am always here for her. I still love her. I'll love her forever. That will never change, but I want her to reach out to me and let me see my grandkids and let me have a little peace."
Thomas then asked Meghan for forgiveness. He added, "People go to prison for five years and they're forgiven. I didn't do anything. So forgive me, I guess. I would always apologize for anything I've done wrong. I'm sorry if I have."
Tell us, what do you think of this story? Drop us a line in our comments section below with your thoughts.
Also, don't forget to come back right here for all the latest news and gossip about all of your favorite British royals. We've got you covered.